Gira tu dispositivo para una experiencia óptima
GOLDEN SAND IN ATLANTERRA
Average length: 2.900 m
Swimming conditions: moderate waters
Next to the Atlanterra tourist complex is this beach, backed by a small dune system that separates it from the houses. It allows you to enjoy the natural environment without dispensing with any comfort. A large area of golden sand and blue waters form the shore of this piece of heaven. To the south, the majestic cape Cabo de Plata enters the sea, enhancing the beauty of the views with its rocky structures.
Although the beach is within the municipality of Tarifa, it is accessed by the CA-2216 road, which connects the Atlanterra gated community with the centre of Zahara de los Atunes.
Playas con Historia
Cultura, playa y gastronomía.
Ver experiencia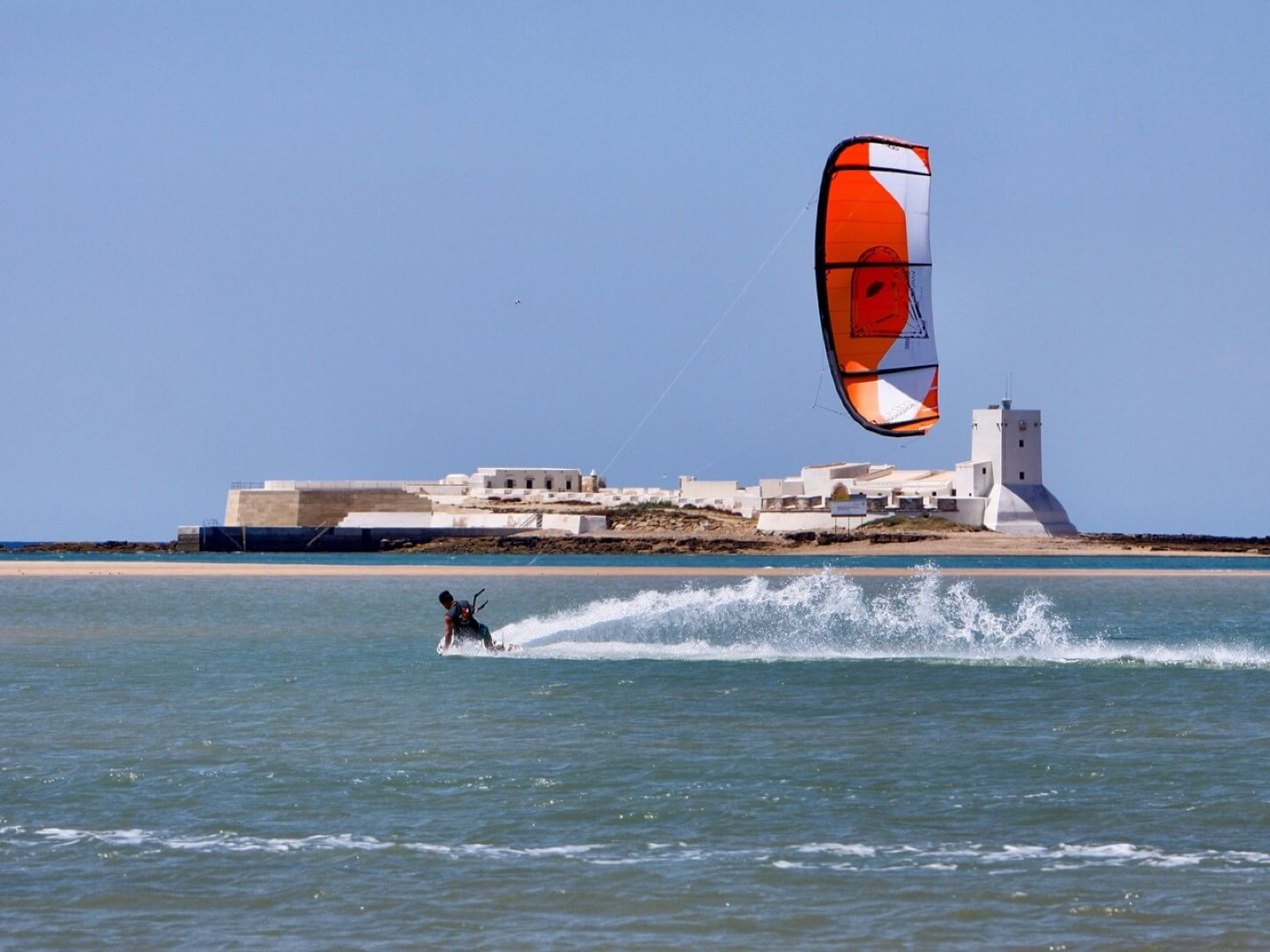 Playa urbana

Chiringuitos
Instalaciones

Parking