Gira tu dispositivo para una experiencia óptima
ON FOOT ON HORSEBACK OR BY CAR
Average length: 800 m
Swimming conditions: moderate waters
On foot, on horseback or by cart, no matter how you get there, all visitors to Sanlúcar must go to "Bajo de Guía" before leaving. With its marine-fishing environment, this beach is known for the embarkation of the carts during the Rocío Pilgrimage, in addition to being one of the sections of the famous "Horse Races of Sanlúcar." It's a place that forms part of the culture and heritage of the city.      
Carreras de Caballos de Sanlúcar
Uno de los principales eventos del verano en la provincia de Cádiz.
Ver evento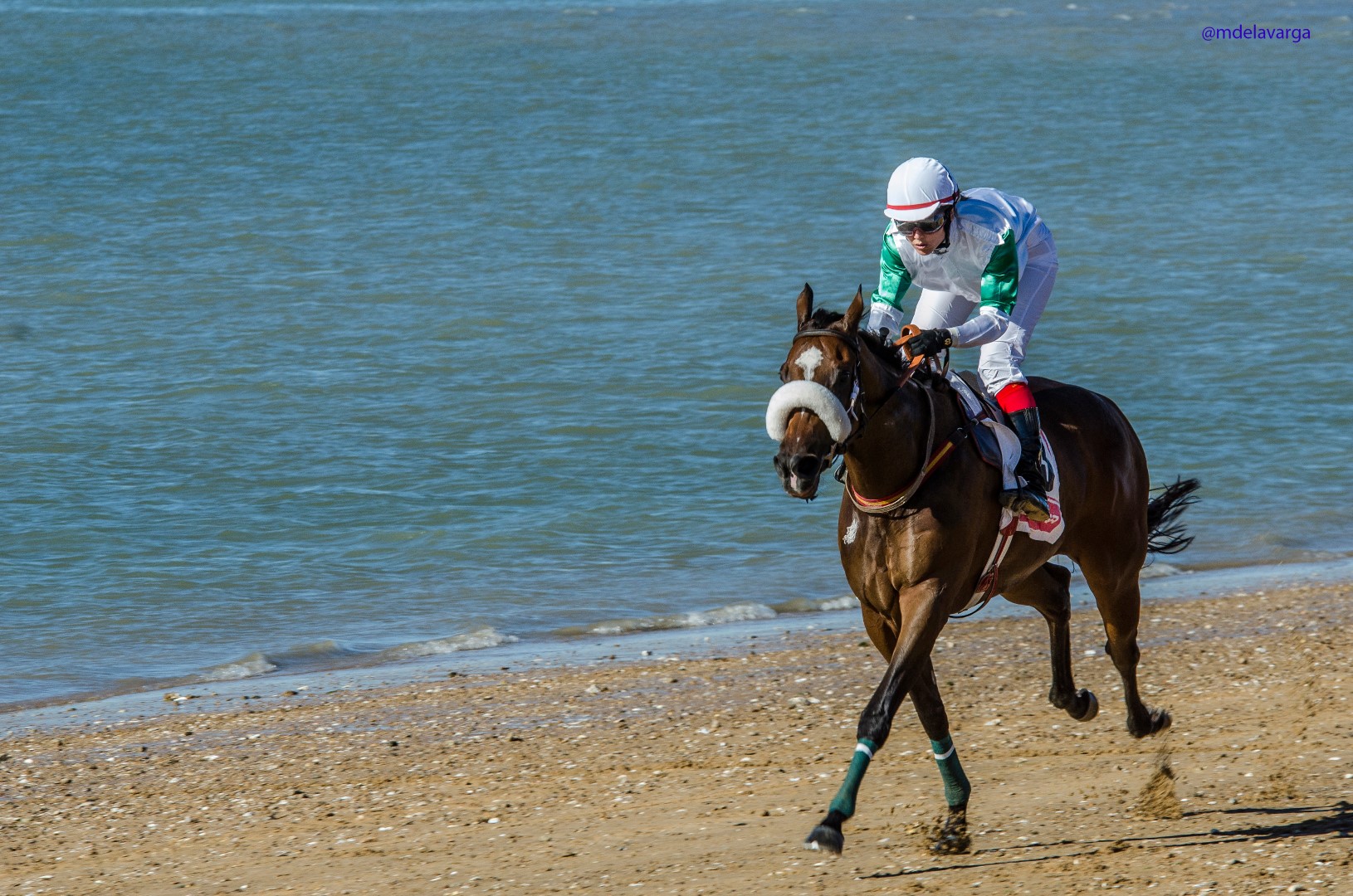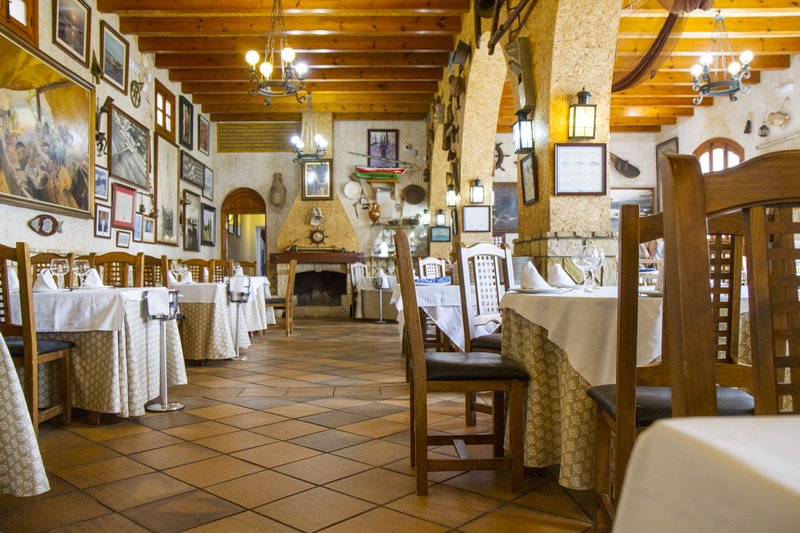 casa bigote
Good service together with the region's best
Read more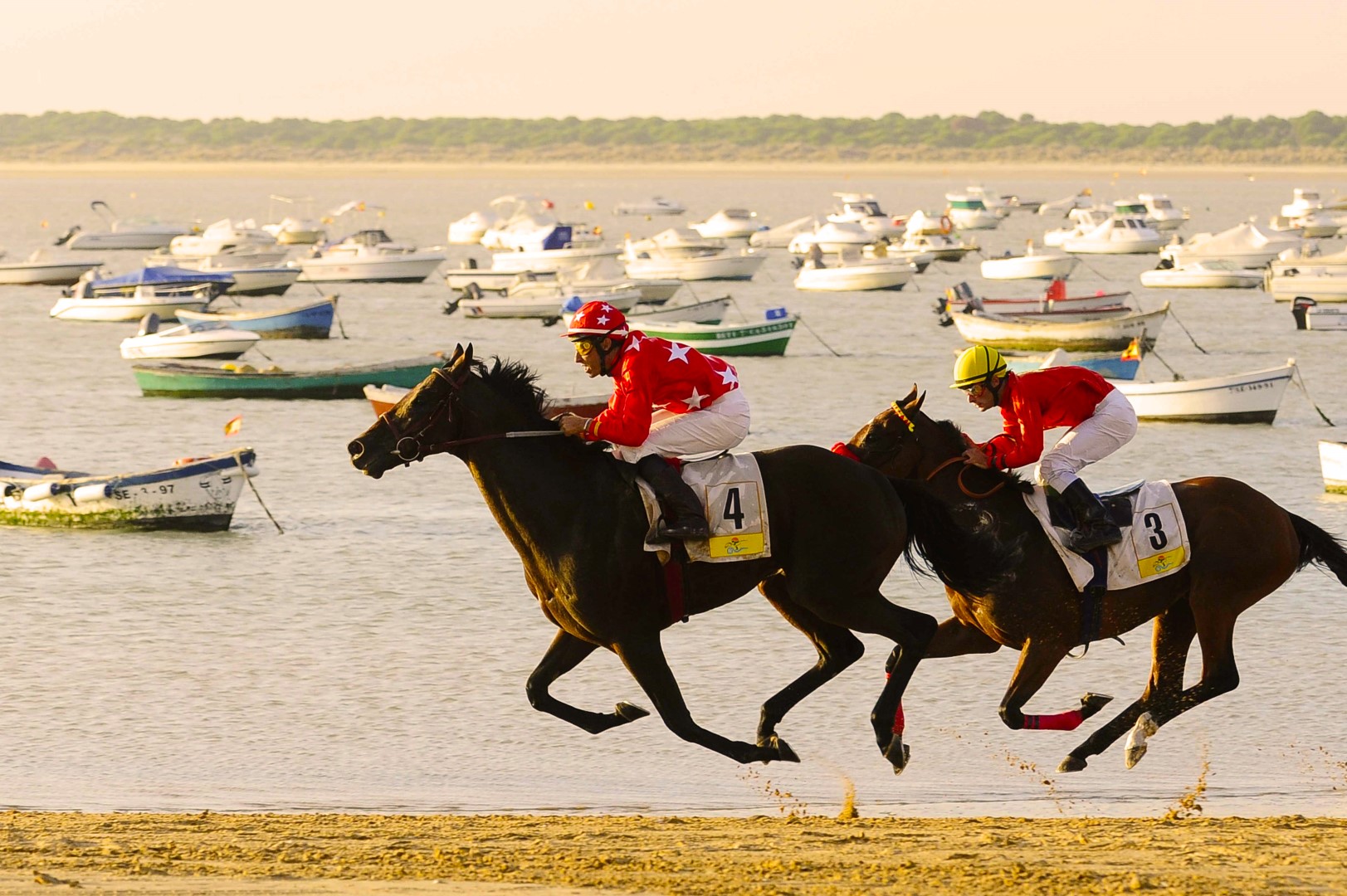 HORSE RACES
Flying over the beaches
Watch video
STEP INTO DOÑANA
Cross the Guadalquivir River
Read more 

Playa urbana

Parking
Instalaciones

Chiringuitos