Gira tu dispositivo para una experiencia óptima
natural BEACH
Average length: 3.000 m
Swimming conditions: moderate waters
An extensive and flat landscape can be seen from the A-2233. The solitary watchtower of Castilnovo rises above the horizon guarding the beach. With a wide variety of ecosystems, this natural beach contains sand dunes, lagoons, ancient salt pans and some crop fields. The total absence of buildings is one of the most outstanding characteristics of this beach, making it an ideal choice for people who want to disconnect from the hustle and bustle of the cities.
La Vida en Blanco y Verde
Las calles encaladas de Medina Sidonia, las cuestas de Arcos y el bendito Payoyo.
Ver experiencia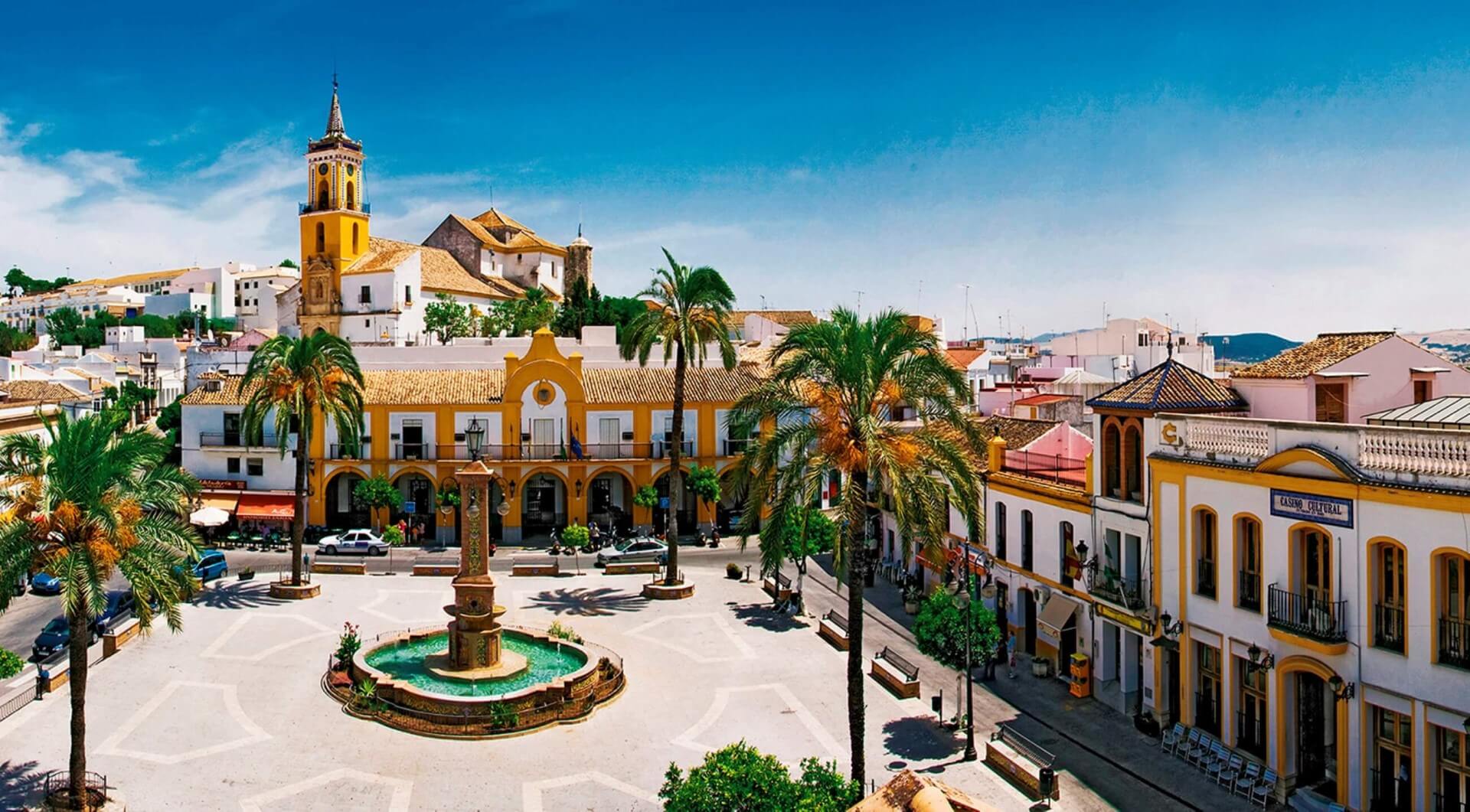 Playa natural