Gira tu dispositivo para una experiencia óptima
CLIFF OF LA BREÑA
Playa de la Hierbabuena is located between the Cliff of La Breña and the western breakwater of the Port of Albufera. Situated in a natural environment, its large sand dunes are completely populated by broom and pine trees, creating an ideal habitat for chameleons and other reptiles. To get to this beach, head toward the Port of Barbate. The beach access is located right at its entry as well as the start of the trail that runs along the Cliff of La Breña known as "El Tajo" of Barbate.
In the nearby cliffs you can observe birds such as egrets and jackdaws, who nest for several months. In addition, it is home to one of the few colonies of the Northern Bald Ibis in Europe. You can use "El Tajo" trail to get closer to the cliff and the beacon tower.
Atunes en el Paraíso
La almadraba, arte y vida.
Ver experiencia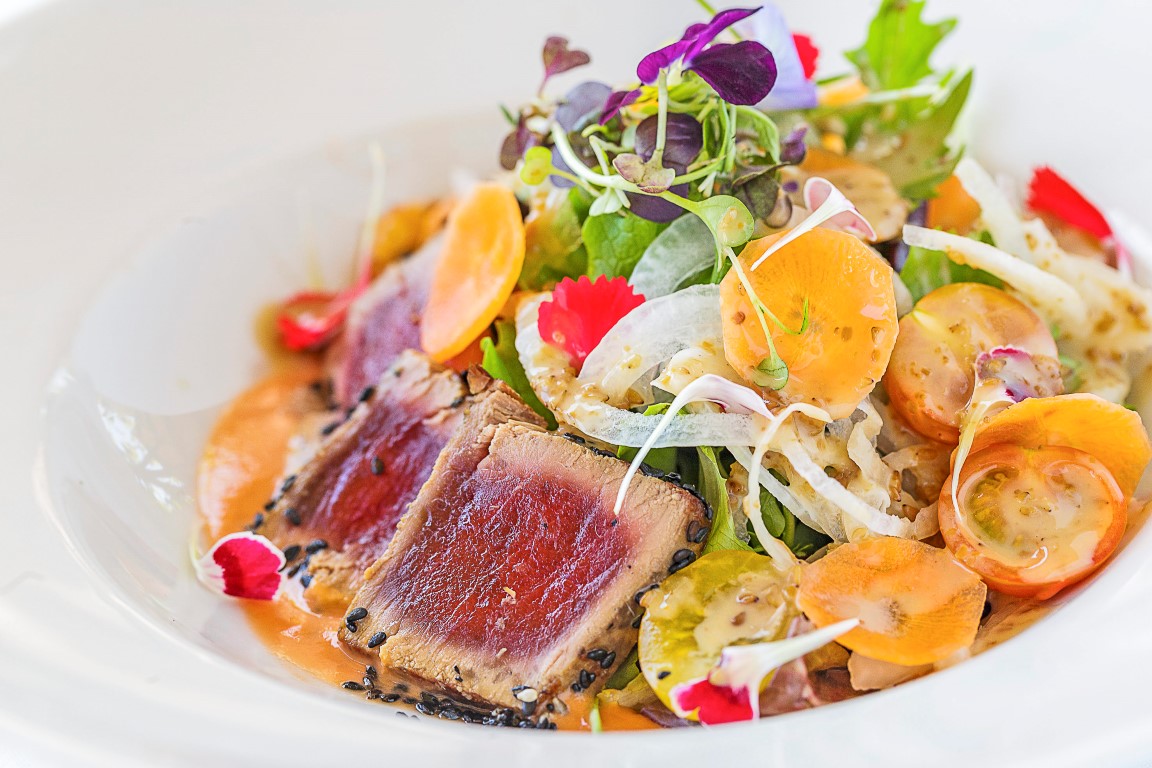 Playa urbana

Parking

Senderismo