Gira tu dispositivo para una experiencia óptima
IN THE CITY CENTER
Average length: 1.300 m
Swimming conditions: moderate waters
Situated on the outskirts of the Bay of Cádiz, the busiest beach in the municipality of Rota extends to the breakwater that maintains its sand. In the surrounding area, the urban center of the city and marina border the front of the coastal zone. Branching off from its promenade, several beach accesses with different amenities allow you to enjoy the beach during the long summer days.
Sendero Cerro del Águila
Bosque de repoblación en el que podremos encontrar chozos marismeños.
Ver ruta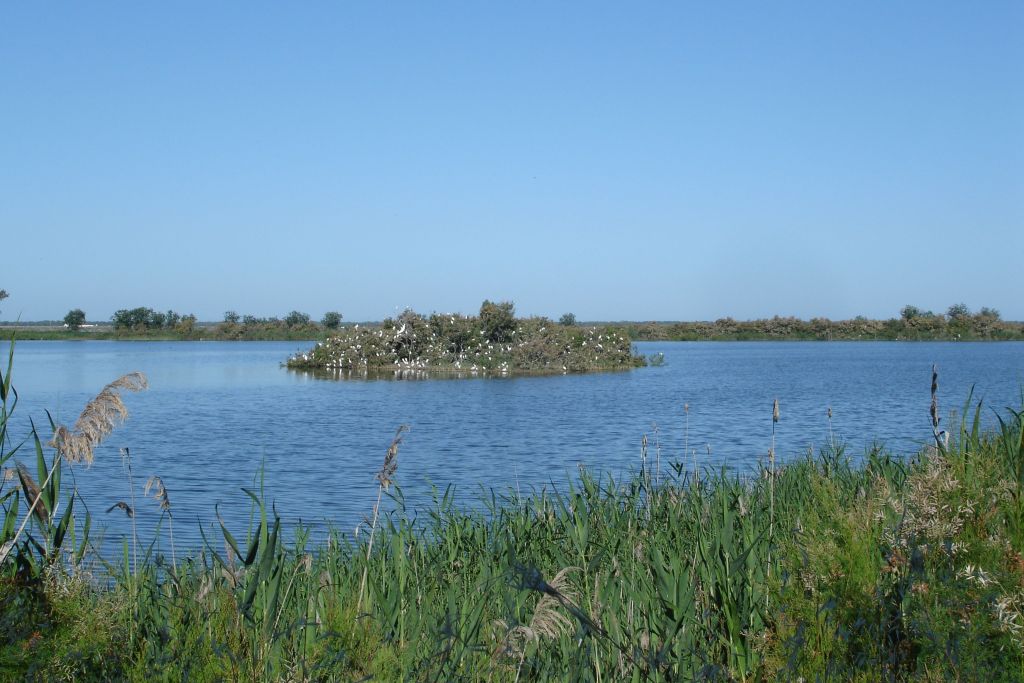 Playa urbana

Deportes
Instalaciones

Parking