Gira tu dispositivo para una experiencia óptima
LARGE STRIP OF SAND
Average length: 1.650 m
Swimming conditions: calm waters
From the promenade of La Puntilla, you can see a large strip of dry sand that is more than 200 meters wide in some areas. Its long beach access walkways and the islands of vegetation placed all around makes the transit between the promenade and the shore even more pleasant. To the south-southeast, the river's jetty makes an inlet known as "del Aculadero" which makes for calm water with little current. Passing by the beach promenade, a sand dune made stationary by vegetation and a reforested pine tree form part of the suburban park of Dunas de San Antón. The tranquility of the "del Aculadero" cove makes for an ideal place for sailing, used for this purpose by the surrounding nautical clubs.
TÍTULO DE 1 EXPERIENCIA
Escribe aquí una breve descripción al enlace que vas a sugerir.
Conocer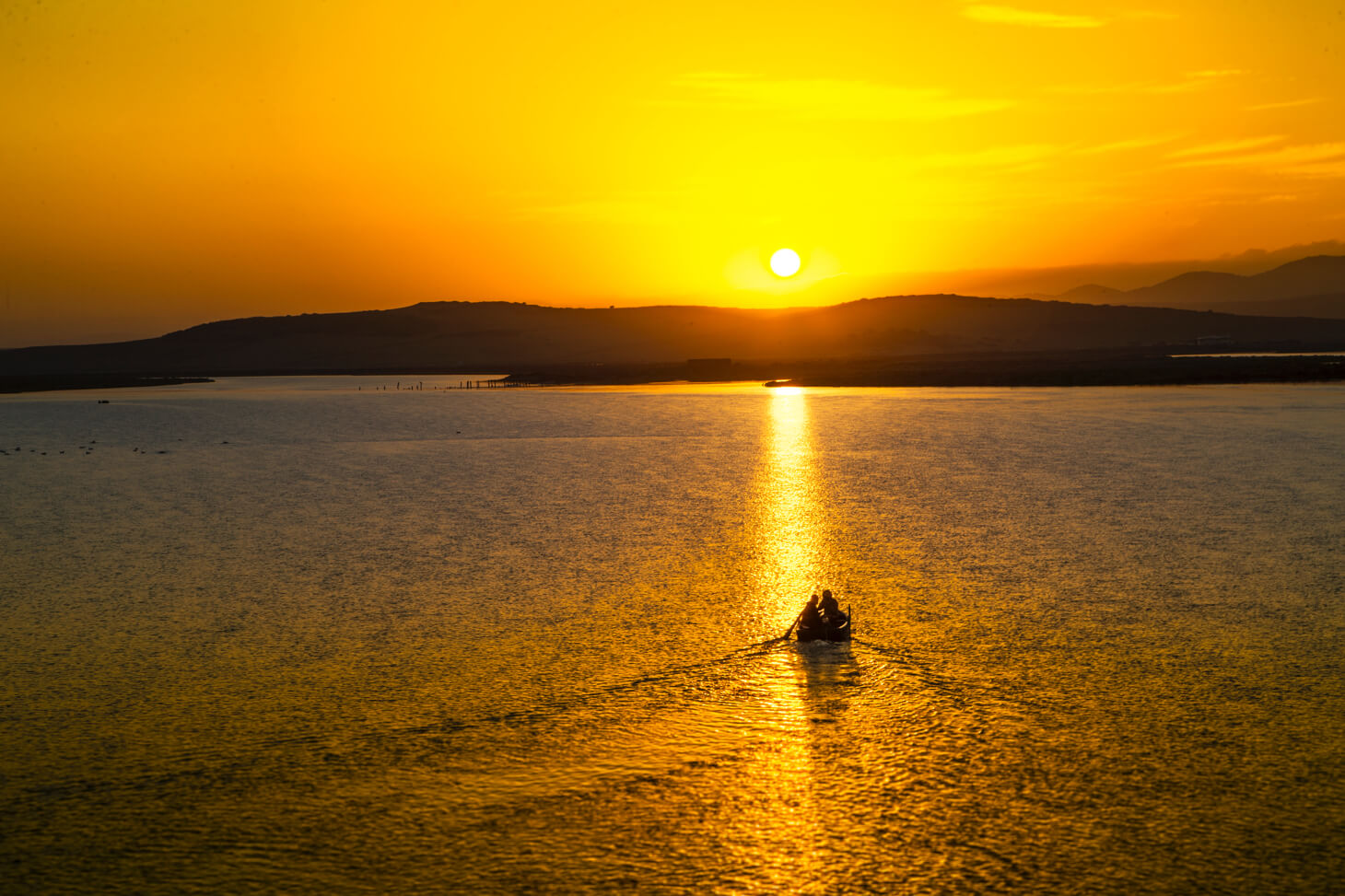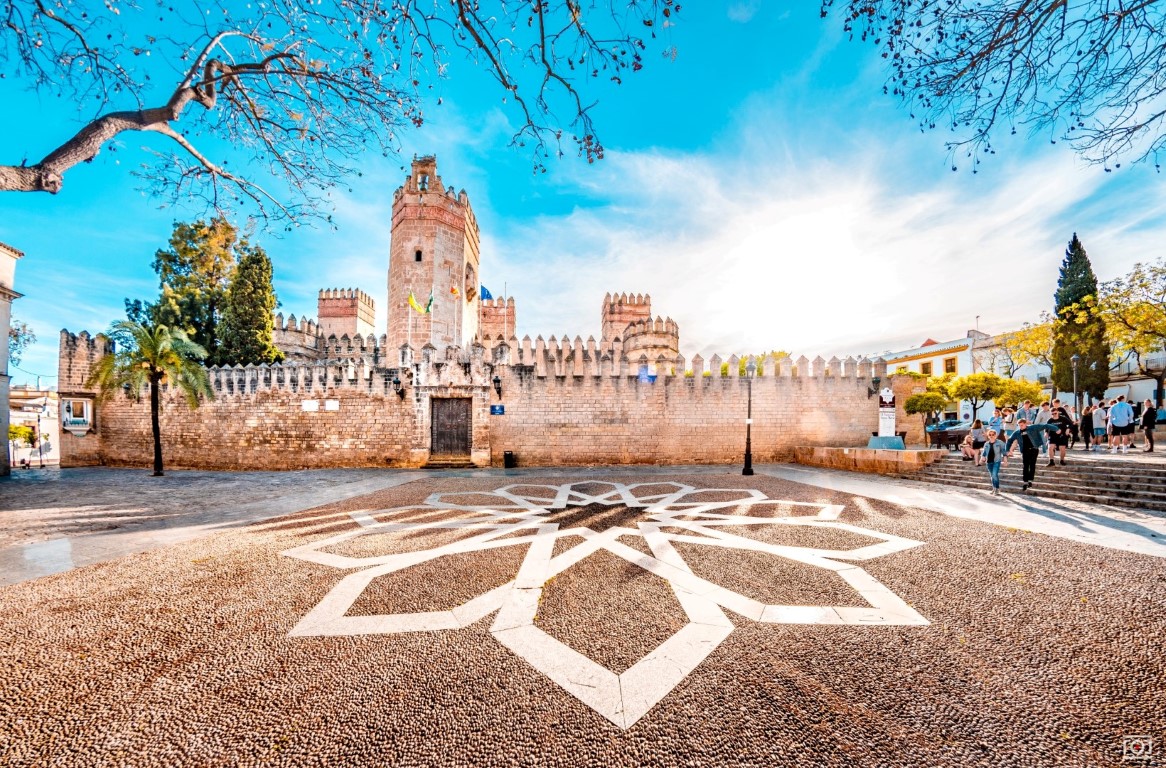 CASTLLO DE san marcos
-An old mosque
Opening times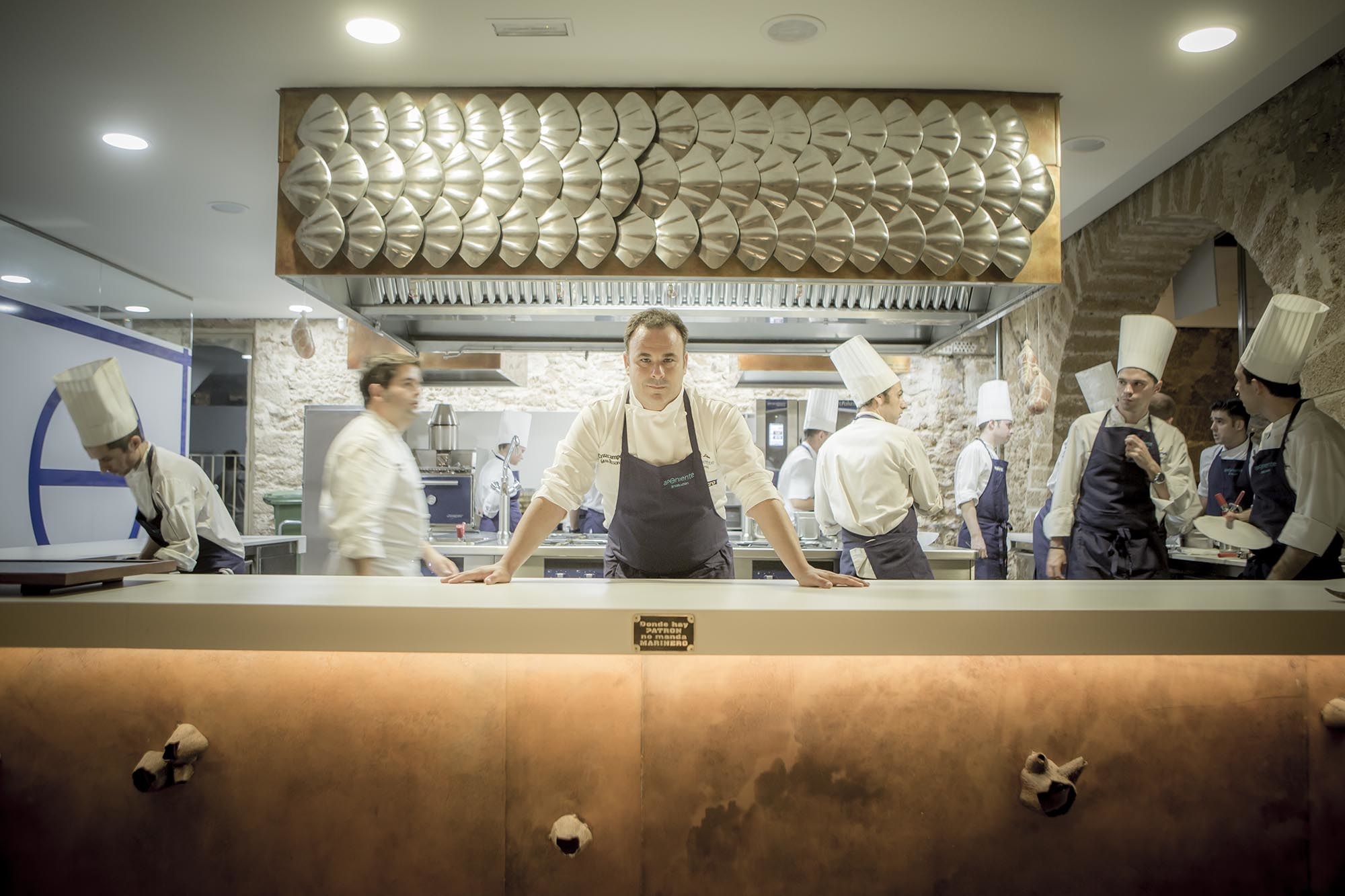 aponiente
Seafood cuisine
Read more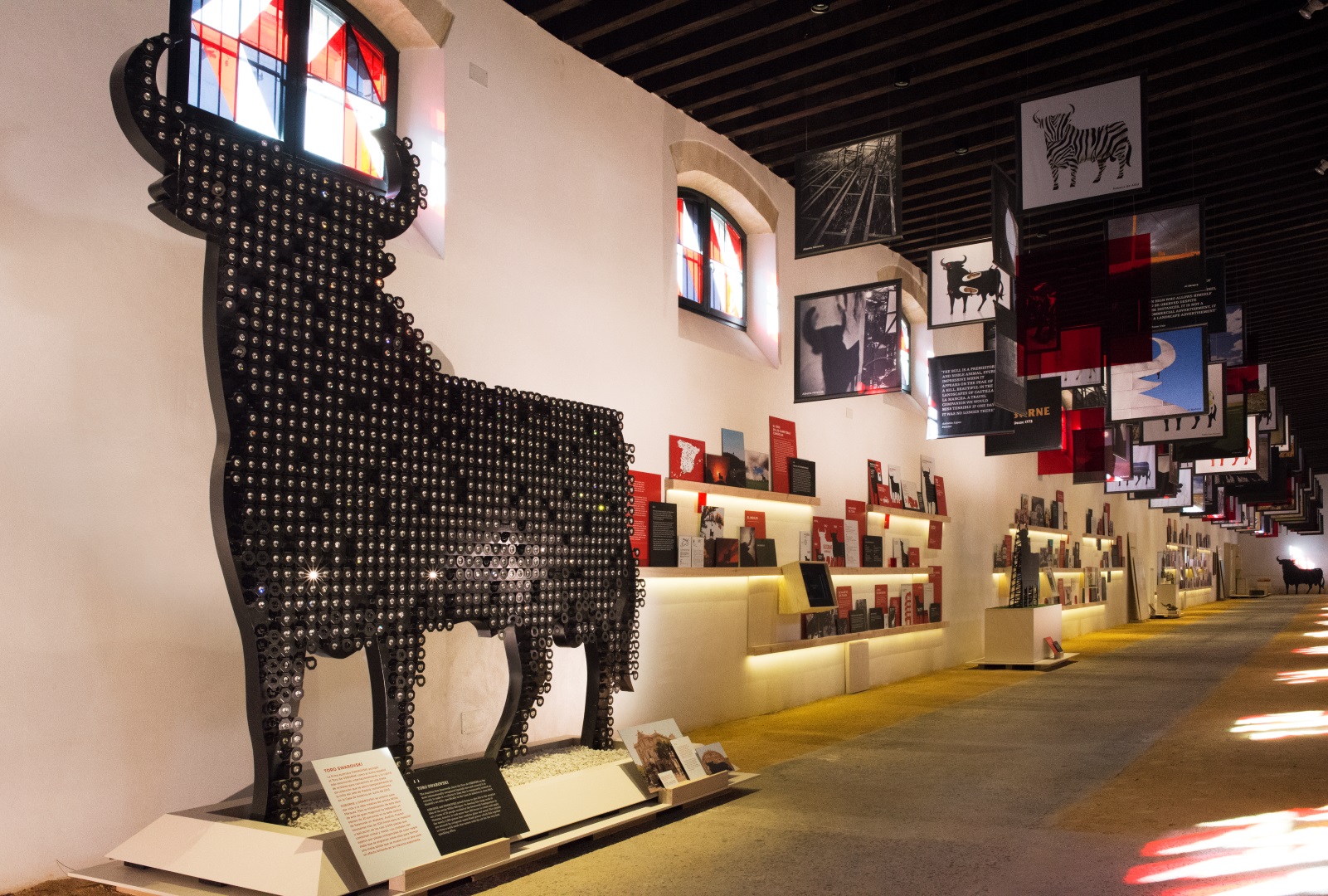 toro gallery
A new cultural space
Read more