Gira tu dispositivo para una experiencia óptima
FINE GOLDEN SAND
Average length: 2.900 m
Swimming conditions: calm waters
With fine golden sand, with its long beach and bordered by its long promenade, the Playa Victoria is defined as one of the most prominent urban beaches in the province. Without a doubt, it is the most frequented beach with the locals. Its low slope allows for swimming and games near the shore. And beginning at dawn, tireless walkers traverse its extensive length. In the section closest to Playa Santa María del Mar, there is an area with a rocky bottom. Its position makes it possible for you to enjoy one of the best sunsets on the Costa de la Luz.
It features a large number of amenities and equipment for beachgoers and is accessible for people with reduced mobility. It is one of the culinary points of the city. It also has several beach restaurants on the sand and a play area for children. It is used for sporting events and shows.
Autobuses Rojos
Lo que apetece, en el autobús rojo descapotable, es cerrar los ojos y sentir la brisa en la cara.
Ver ruta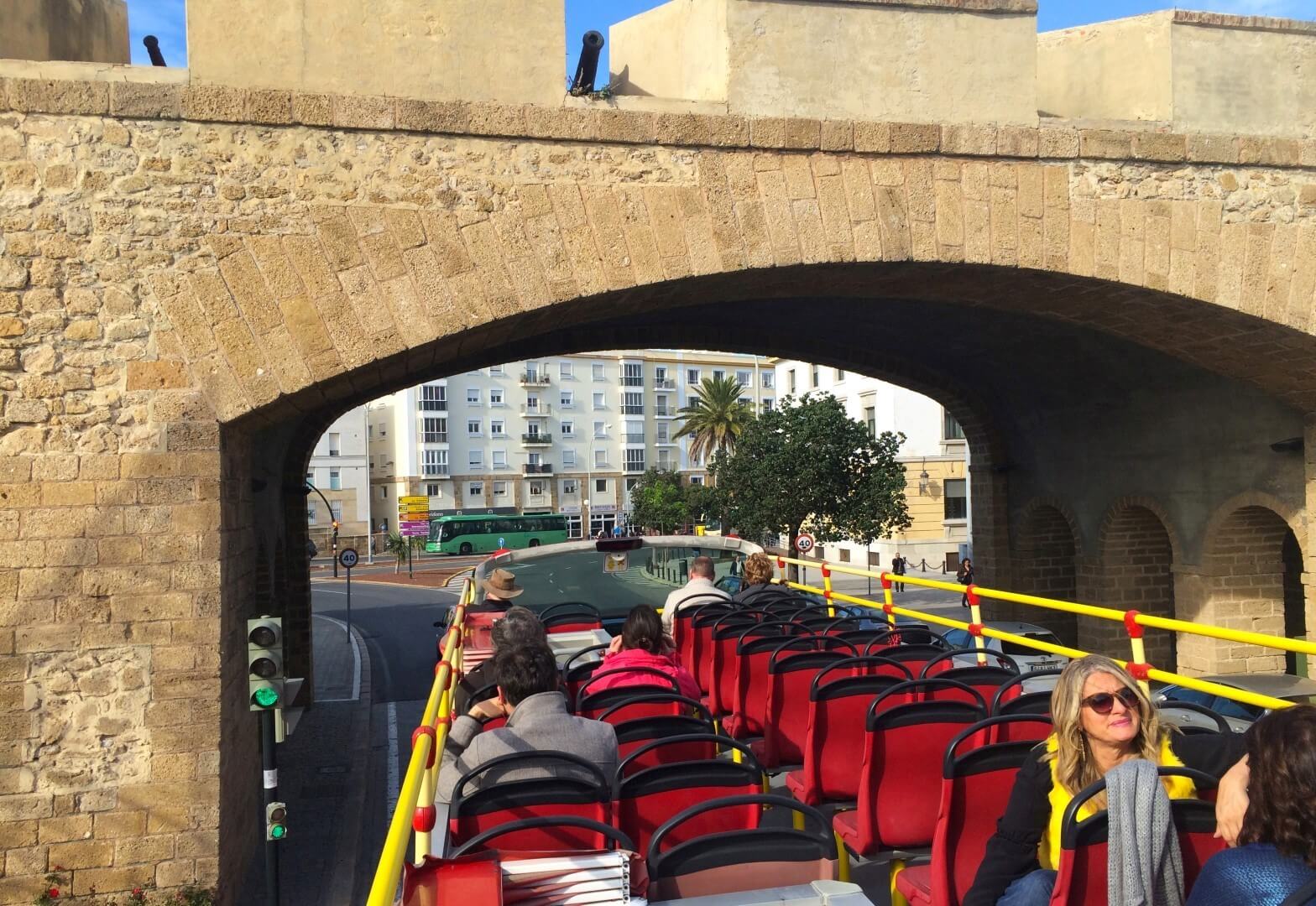 Playa urbana

Restauración
Instalaciones

Deportes