Gira tu dispositivo para una experiencia óptima
THE HISTORY OF THE ALMADRABA
Average length: 1.800 m
Swimming conditions: moderate waters
This is the beach located in the very heart of Barbate, with a large promenade with many restaurants and easy access to the beach.
At its northwest end, the breakwater of the Port of the Albufera marks the end of the beach and allows you to view the tuna nets from April to August. At the other end, a large sand bar extends to the mouth of the Barbate River, which can only be reached by foot along the beach.
In May, the Tuna route is held with numerous events related to the gastronomy and history of the "almadraba."
Nubes de Algodón
Verde que te quiero verde.
Ver experiencia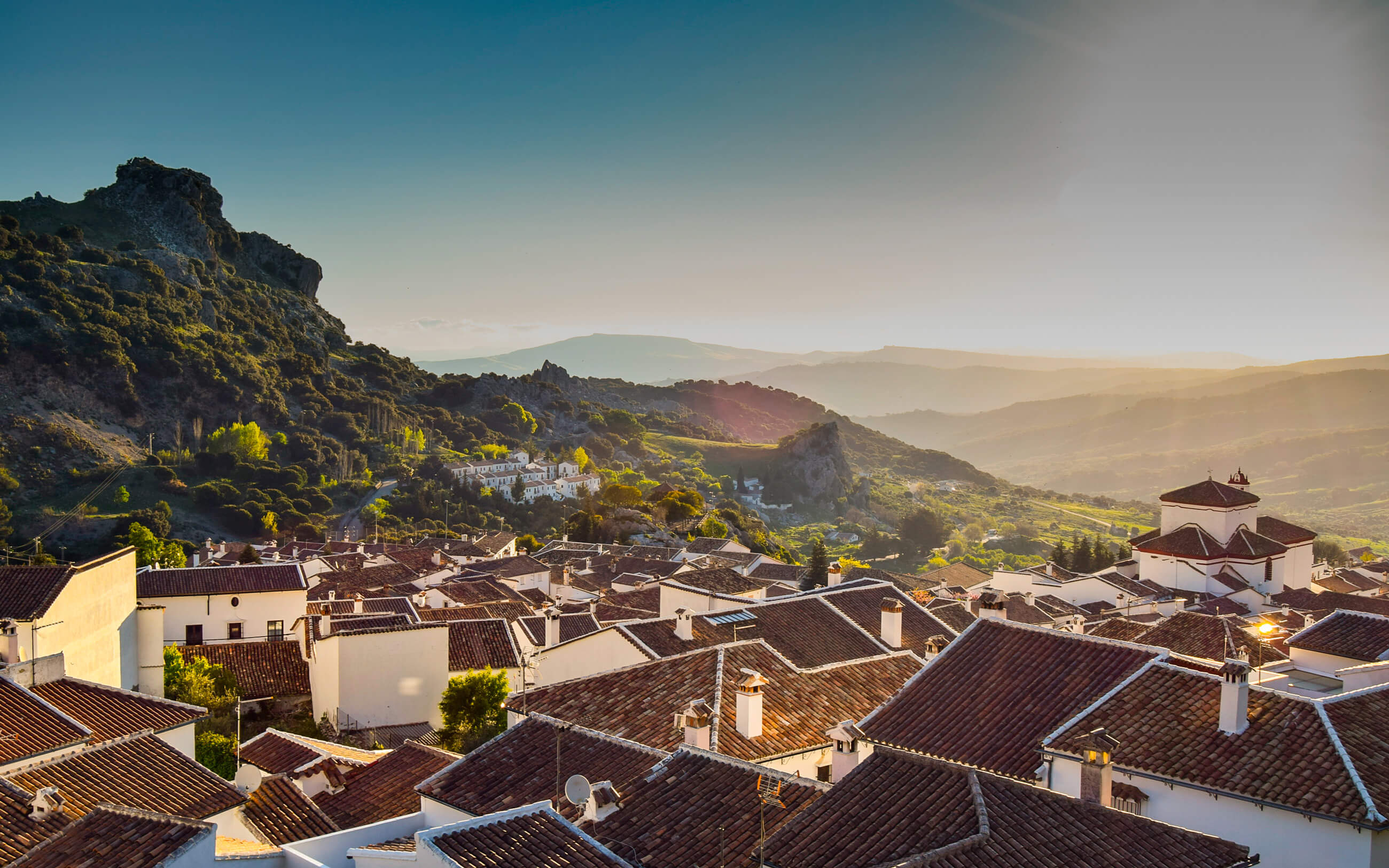 Playa urbana

Parking
Instalaciones

Restauración