Gira tu dispositivo para una experiencia óptima
1 día
Cultura
Jerez de la Frontera
Ver mapa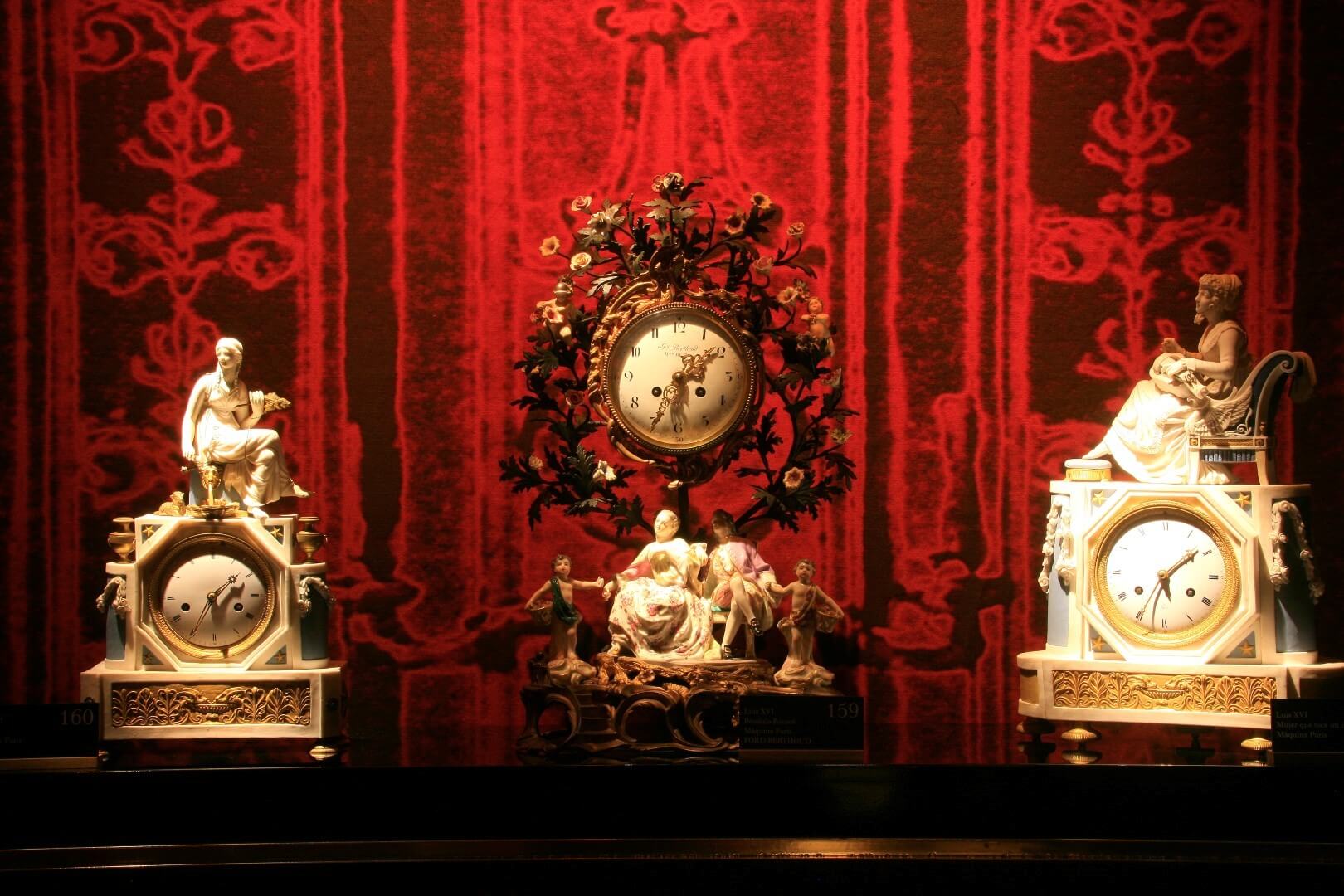 collection of more than 300 working clocks
The Time Palace in the centre of Jerez seems to have come from one of Jules Verne's journeys. Step inside and you're plunged into a fantasy world of clocks, precious stones, special effects and a master clockmaker in 18th century dress who amazes visitors with his knowledge.
The Time Palace (the new clock museum) is based in an old palatial home inside La Atalaya theme centre and houses an extensive collection of more than 300 working clocks, Bohemian and Baccarat crystal, noble wood, mother of pearl and ivory, all displayed in a fantasy setting. You can also hear some of the most famous clock chimes in the world, including Big Ben.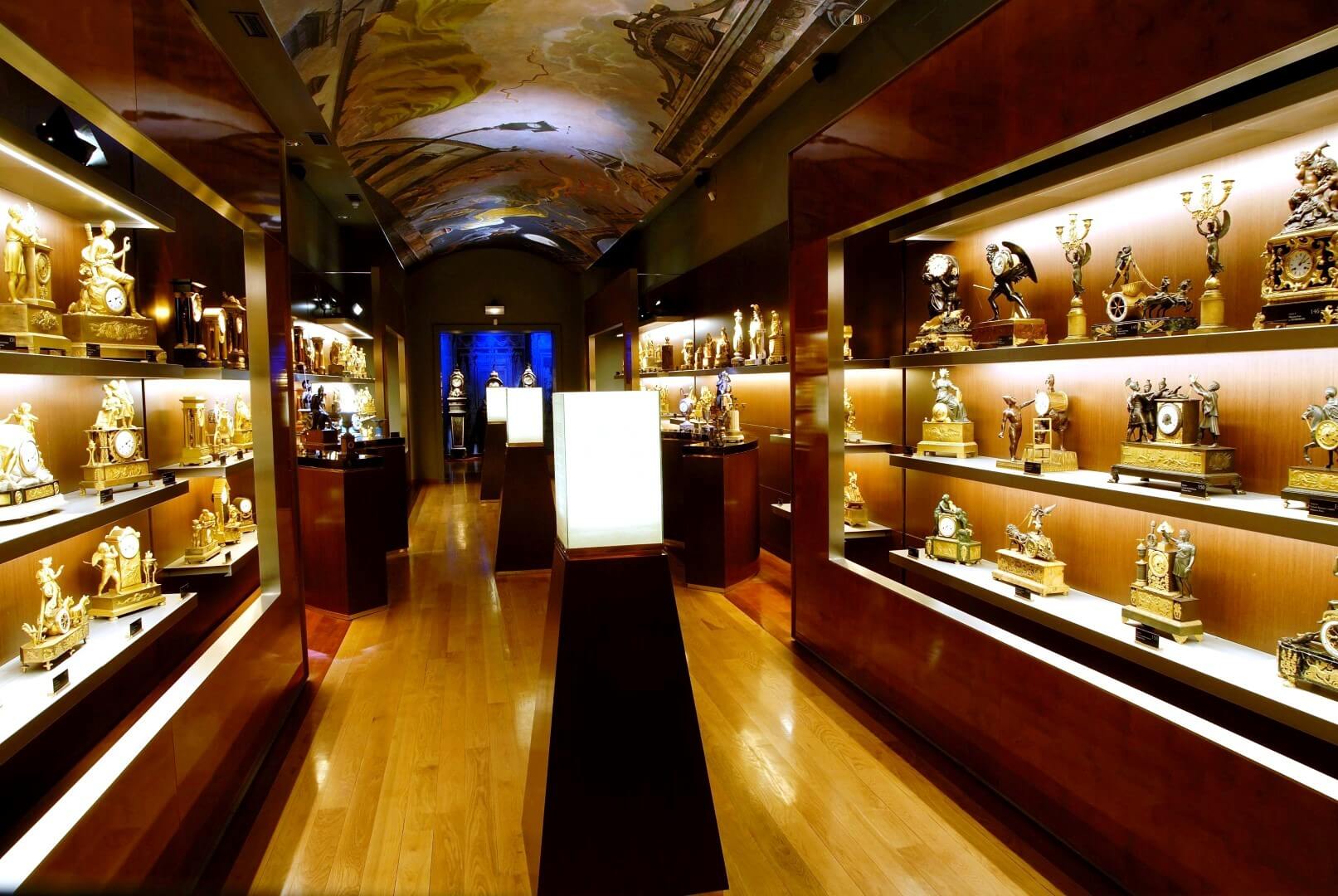 The palace of time
These time-measuring machines come from France, England, Italy, Switzerland, Austria and Germany, and include curious items such as a sun dial shaped like a cannon, a ship that sways and measures time, and a clown juggling cups.