Gira tu dispositivo para una experiencia óptima
1 día
Naturaleza
Puerto Serrano
Ver mapa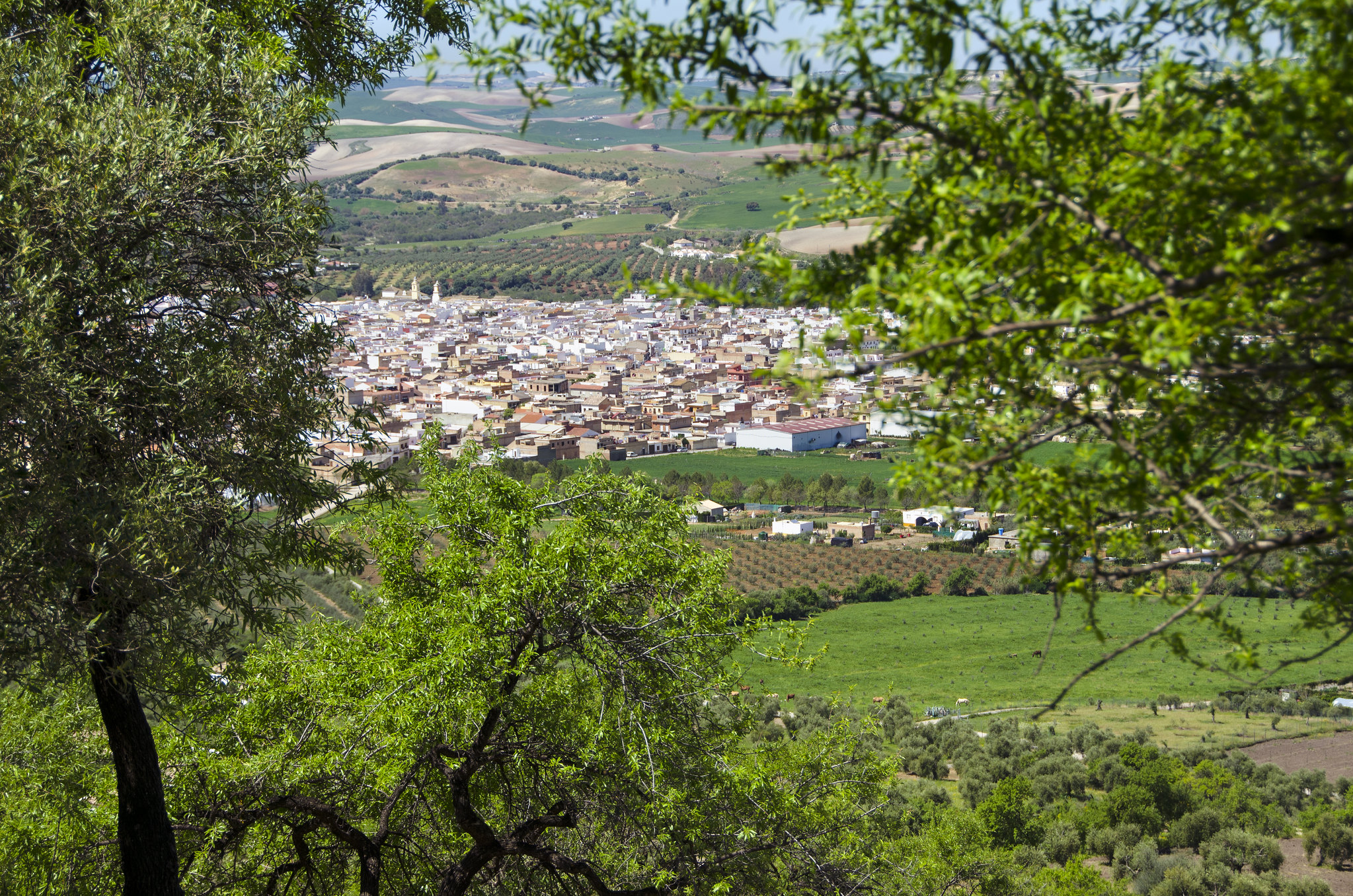 TRAIL SUMMARY
Distance: 4 km
Length: 1 hour and 15 minutes
Difficulty level: Low
The trail to Fuente de Ramos and the Hermitage of Almendral starts from Puerto Serrano. The route begins on a paved road in the direction of El Cerro de los Castillejos and leads up through olive groves boasting magnificent views of the rolling countryside by the Guadalete River and surrounding area. The road reaches the Hermitage of Almendral, which is dedicated to Santa María Magdalena, and onto the archaeological site of the troglodyte caves of Fuente de Ramos, which consist of seven burial sites that form a singular necropolis. The site confirms a stable population in the fertile plain of the Guadalete River 4000 years ago. The path leaves the Hermitage and crosses the Tejar stream descending towards the town and finishing on Calle Antonio Machado.
HOW TO GET THERE: The route starts at the end of Calle Blas Infante in the urban area of Puerto Serrano.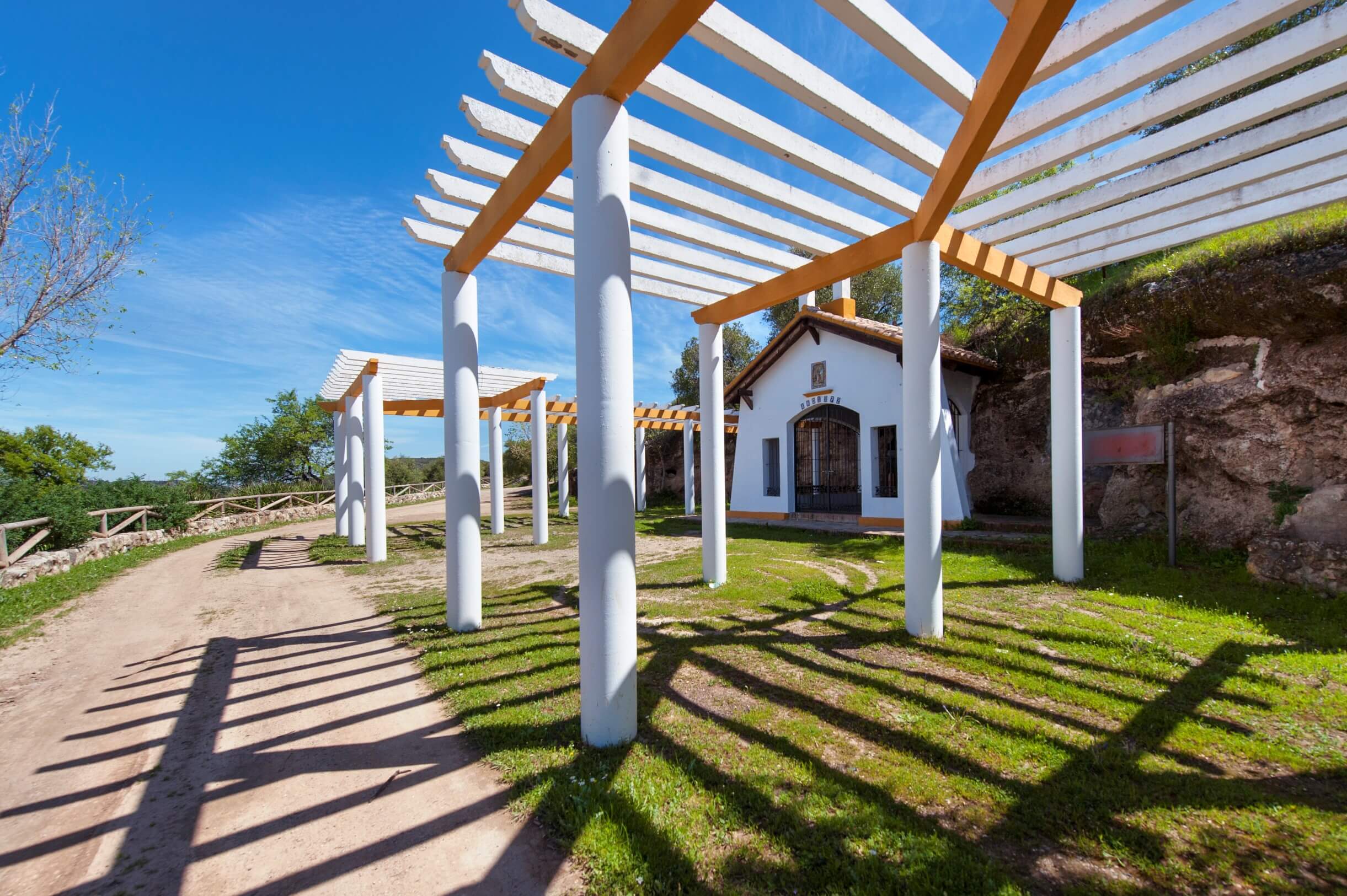 GUIDE FOR DOWNLOAD
Brochure of the trail with further information, technical data sheet, profile of the route, recommendations and topographic map of the route: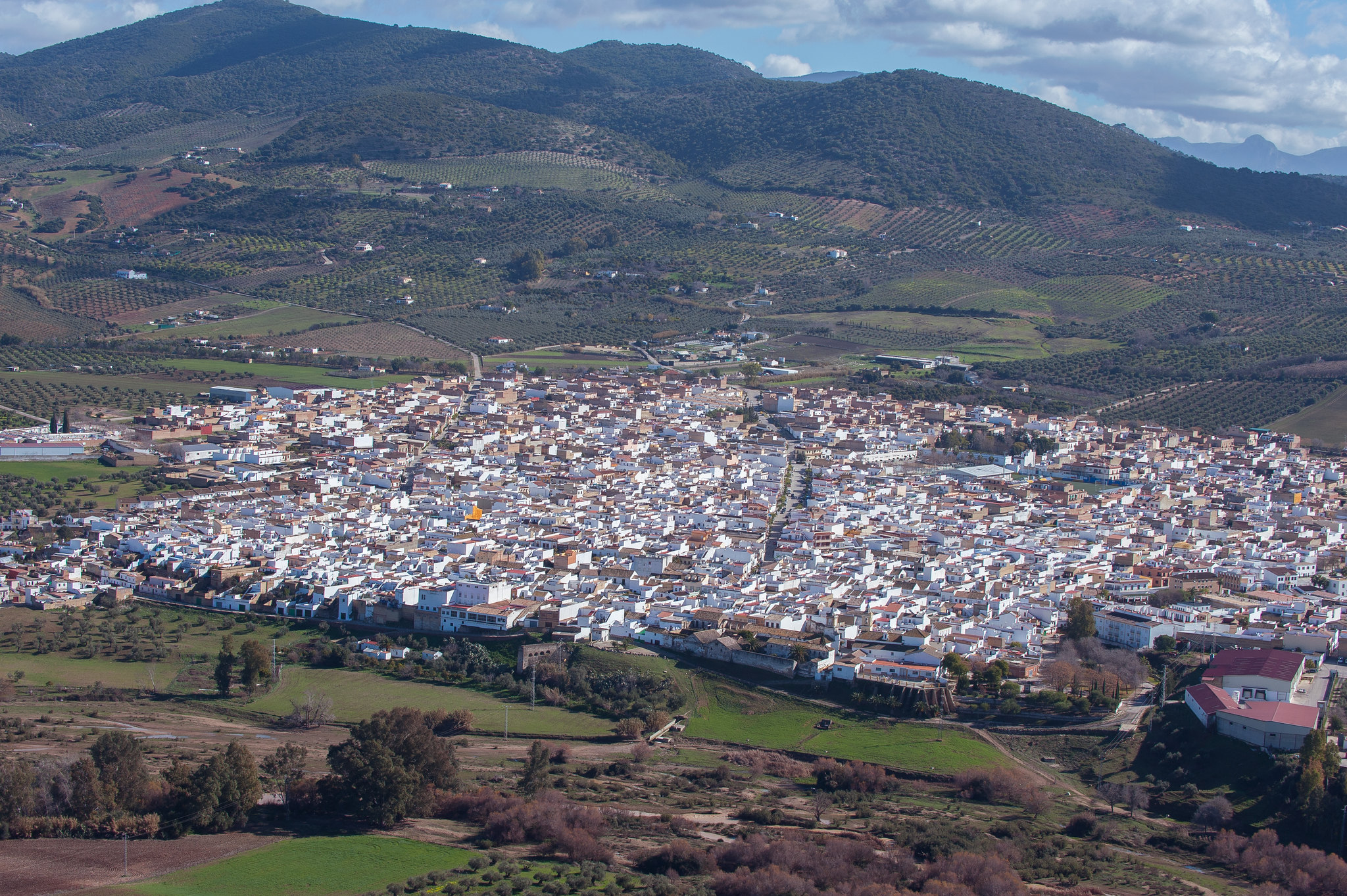 MORE INFO
Portal de Diputación de Cádiz, Desarrollo sostenible de los espacios naturales de la provincia de Cádiz.