Gira tu dispositivo para una experiencia óptima
1 día
Cultura
Gastronomía
Cádiz auténtica
Do you want us to email you this experience?
Enter your email address and in a few seconds you will have the experience on your mobile so you can see it whenever you want.
Your experience has already reached your email account
We have emailed you the experience; enjoy Cadiz like never before.
Don't you get your experience?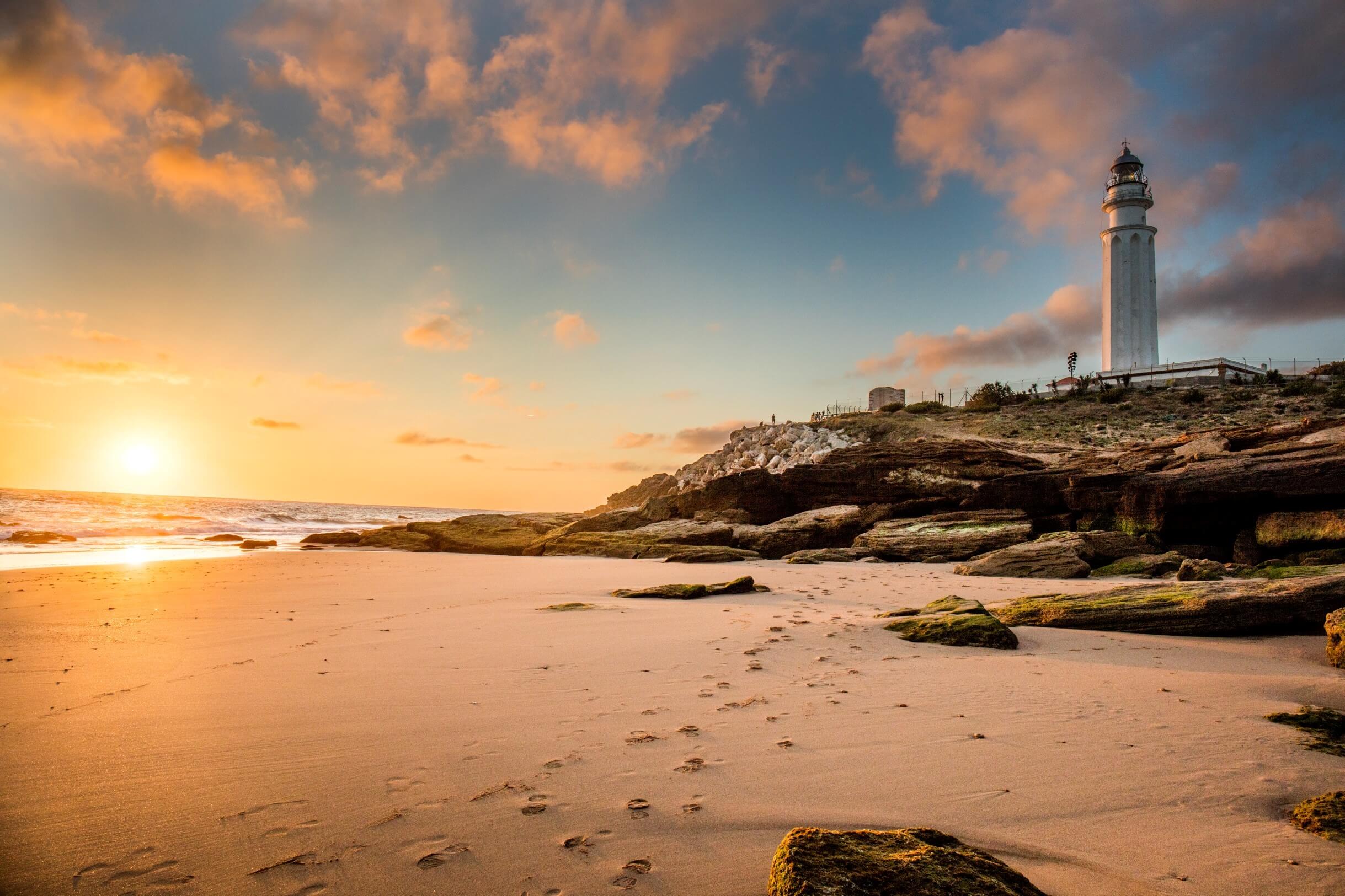 TUNA FISCHING, art AND LI
The Cadiz coast enjoys an intimate and unique relationship with everything that happens off shore. The ancient art of tuna fishing (almadraba), used for fishing for bluefin tuna, has determined the future of many coastal towns in Cadiz. The tunas are clear on it. They've come to paradise.
We suggest you start the route at the Sea, Tuna and Tuna Fishing Visitor Centre. This free little museum is located in La Chanca, a building that for five centuries was the epicentre of the tuna fishing industry. During the visit you can delve into the history and local fishing techniques, the various species that inhabit the Cadiz coast, as well as the gastronomic possibilities and the industry around this delicacy.

To end the visit, nothing better than a walk through the centre of Conil. Take a deep breath and feel the smell of salt in this eminently maritime town with all the charm of the white villages. Here it's as if time has stopped and if you are even looking for more peace, you will find it in its long golden sand beaches or in its hidden untouched coves. You and the sea. Nothing else.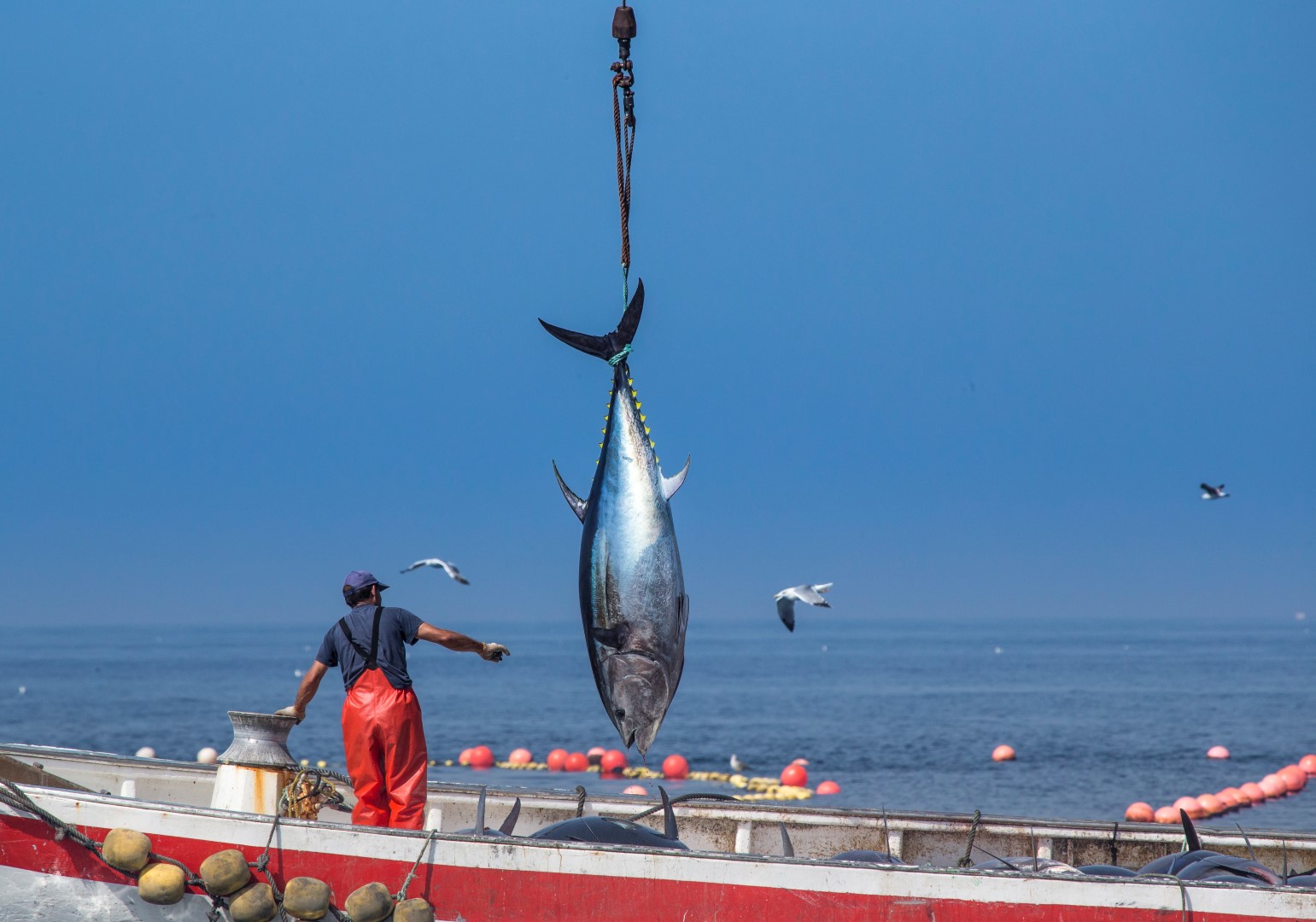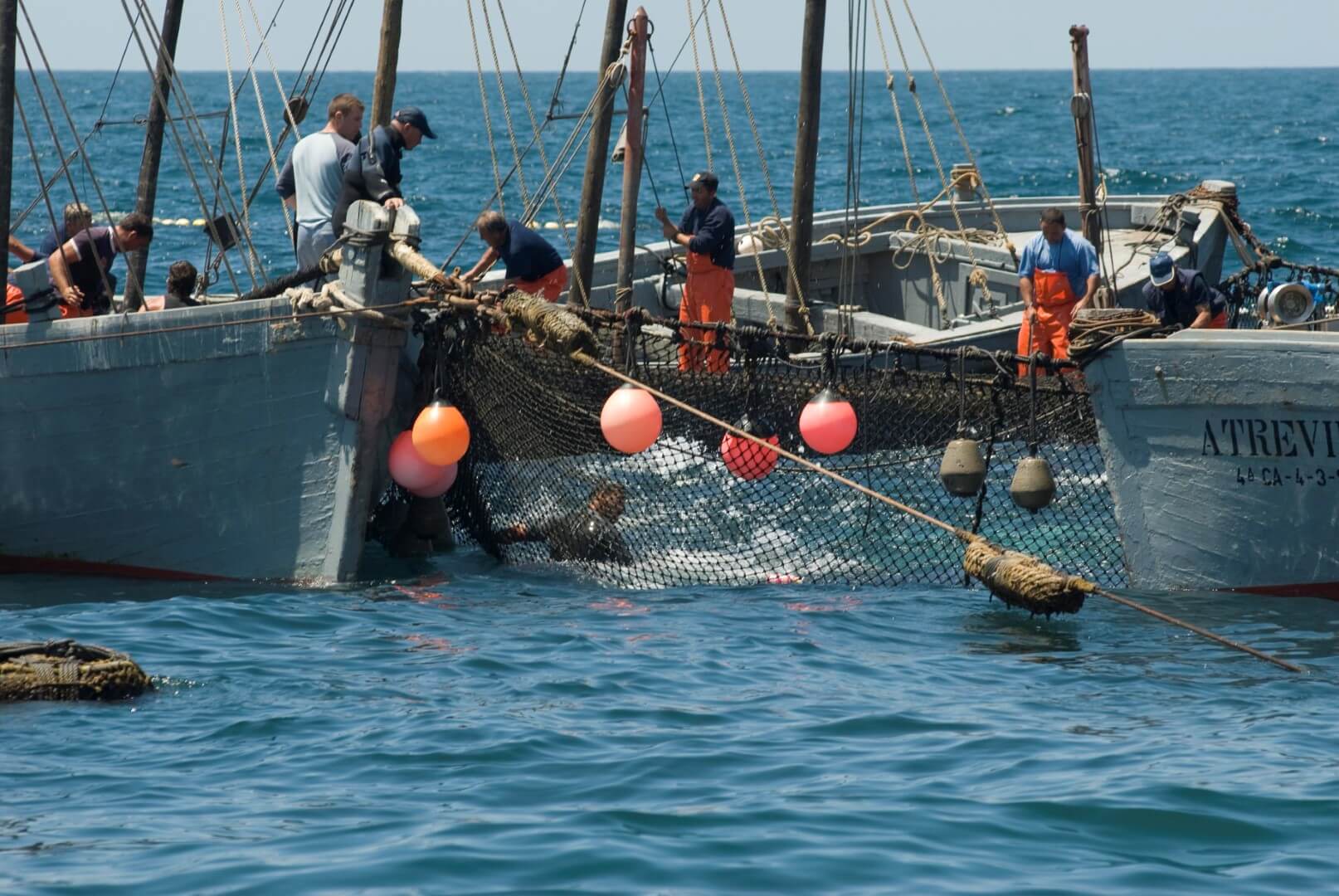 Inserta aquí una nueva sección
BATtLeS and PIRATeS
Cape Trafalgar and La Breña Nature Park

The Strait of Gibraltar, guardian of the gates to the Mediterranean from the Atlantic, has always had a key strategic importance. This territory has been disputed from time immemorial by various European nations and also by their African neighbours.

To learn about the tension that was generated in these latitudes, we invite you to walk to the Cape Trafalgar lighthouse, where the most important naval battle of the 19th century took place. There, a coalition of France and Spain fought the Royal Navy, and more than 60 ships exchanged cannon fire. Considering that in London there is a central square that goes by the name of Trafalgar, you can already imagine who won that battle!

A little further south, go into the La Breña and Marismas de Barbate Nature Park. At the town's port begins the route through this protected area of pine forest that is interrupted abruptly when it meets a steep cliff. It is a smooth 7-kilometre tour that will take you to the Tagus Tower, which for a long time was the best place to alert of pirate attacks.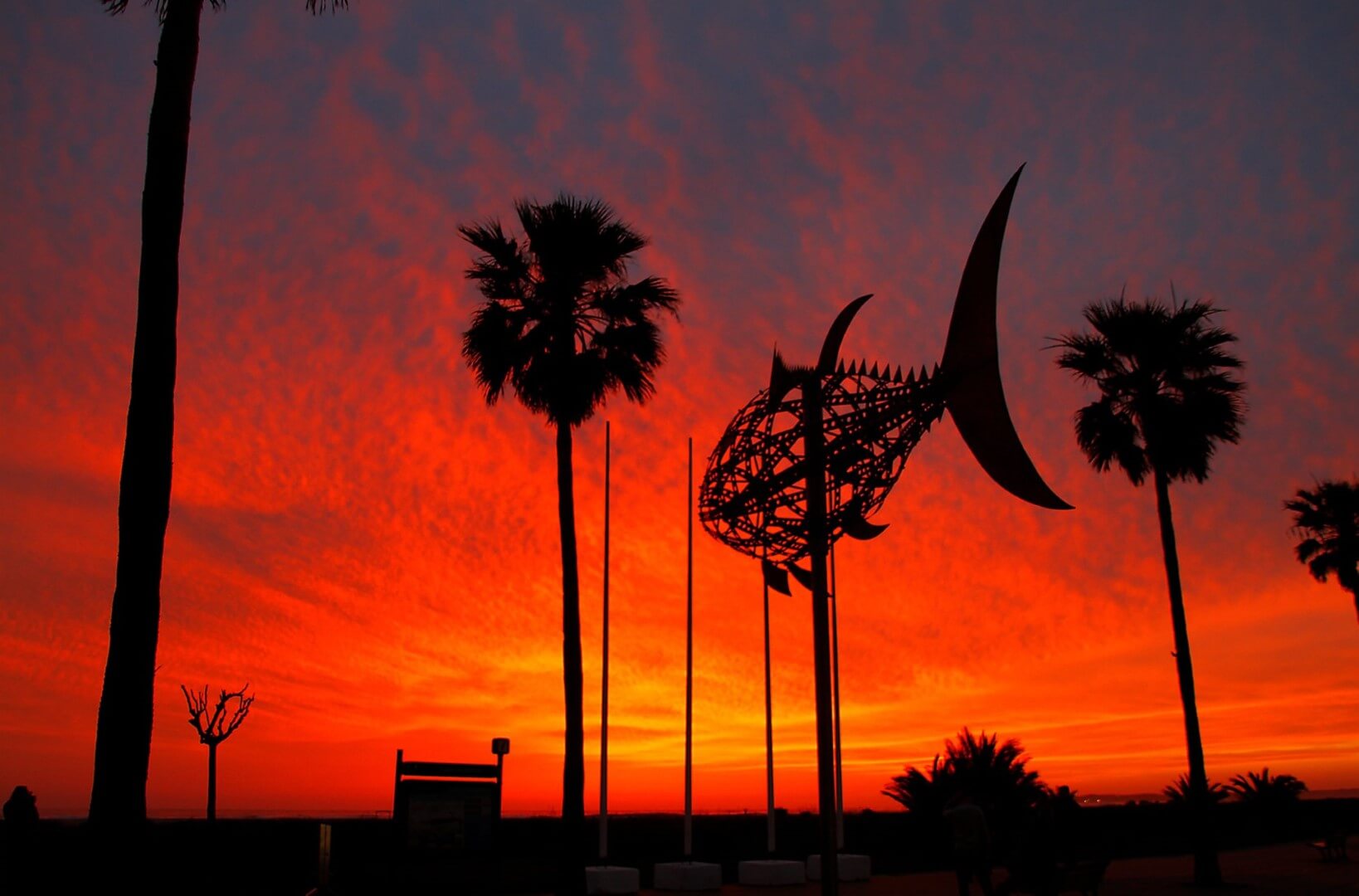 THE RED GOLD OF THE STRAIT
The time has come to taste the most exquisite dish in the area: the bluefin tuna. Barbate has tunas even on his municipal shield, so here this is something that is taken very seriously. It does not matter if it is the belly, the cheeks, the back cheek... any part is good to achieve another dimension.  

We suggest you enjoy typical dishes, such as tuna with onions or tuna in marinade, in the restaurant El Campero. In this emblematic place in La Janda, this fish is a religion. If you have already tried the usual culinary versions of bluefin tuna, in this same restaurant they have created avant-garde recipes that will surprise you and at the same time preserve the delicious flavour of the raw material.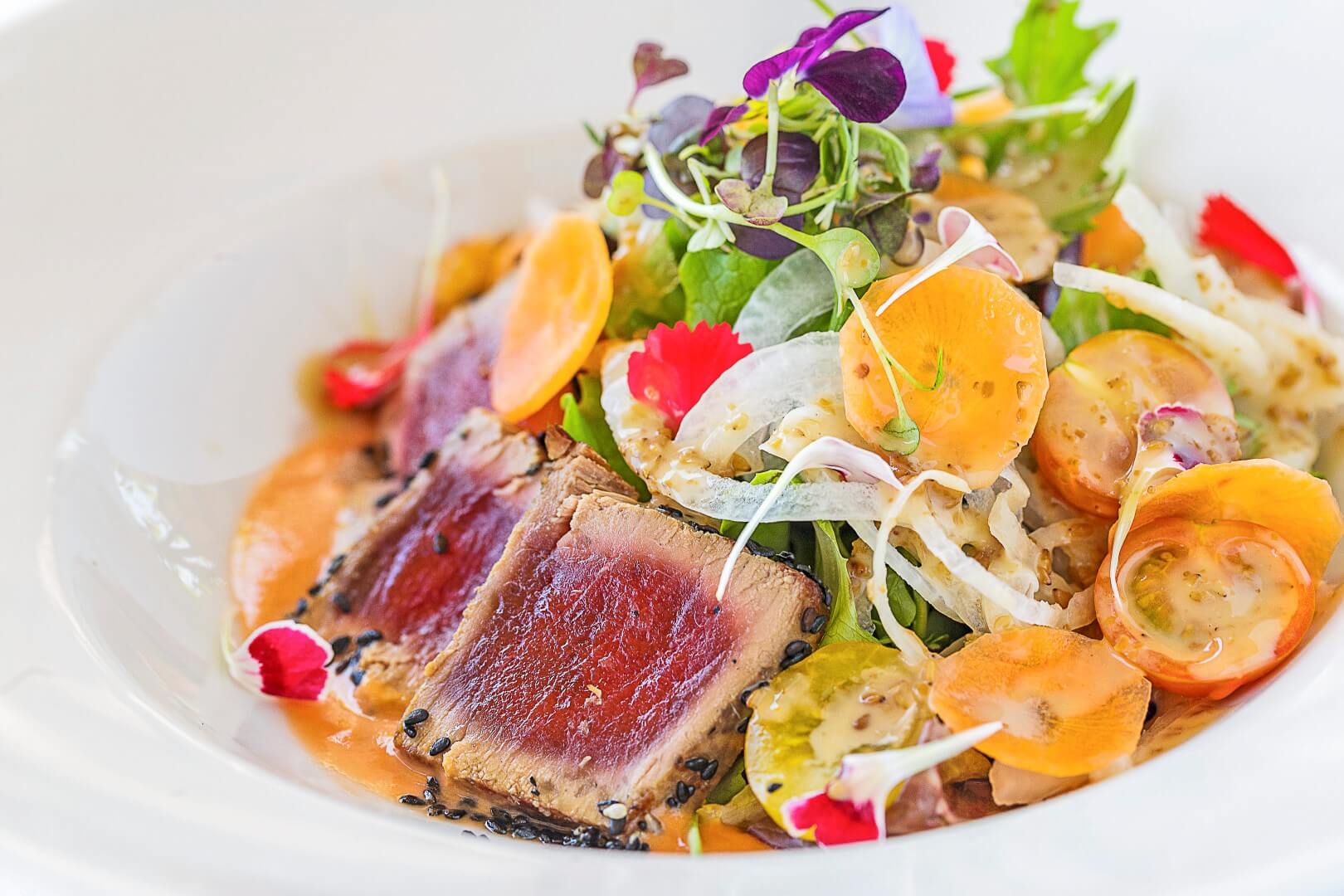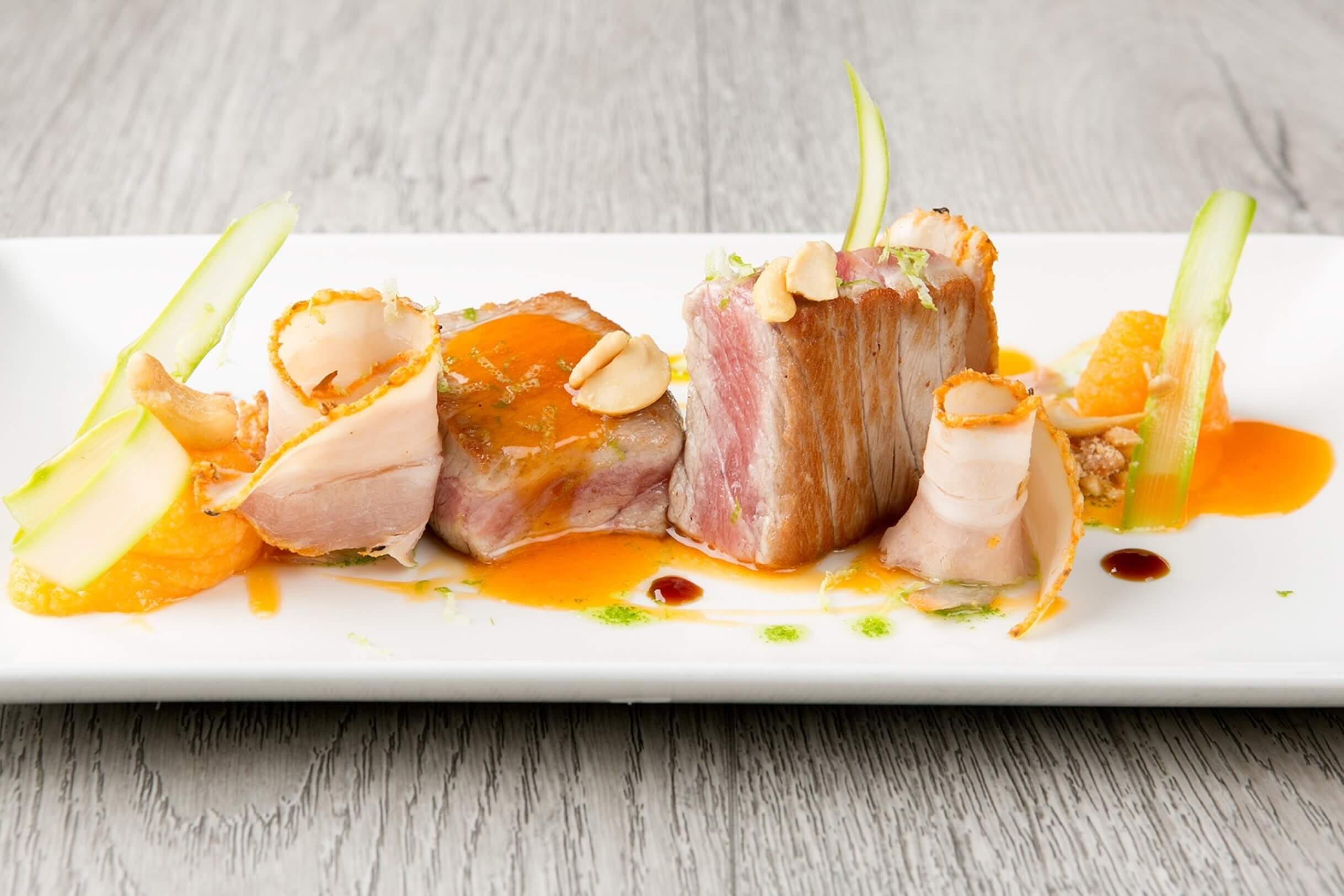 LAND OF GOOD WICKER
Vejer de la Frontera

It has been an intense day and, finally, we invite you to fall in love with Vejer de la Frontera. This walled village perched on a hill, is only 8 kilometres from the coast but this distance is more than enough to create a totally different environment.  

At Juani Marchán wickerwork shop, they work with wicker, palm and pith.  This teacher has more than 30 years weaving with her hands the life that passes from parents to children: baskets, brooms, "blowers" or sheaves. An artisan who handles hemp, moulds reed and always offers a smile, has the doors of her workshop wide open. As is customary in this hospitable and welcoming land.  

When the sun sets, with the coolness of the night dew, you only have to celebrate with your family that you have arrived here. Put the icing on a perfect day, sitting on any terrace of the lively Plaza de España to toast with a good local wine and eat some tapas. At this point your body will want a rest. Next door is the Hotel La Casa del Califa with a roof terrace that offers sensational views or, if you prefer nature, your place is Hotel Hacienda Montenmedio. When you get into bed you will understand why tuna cover thousands of kilometres to come to this paradise.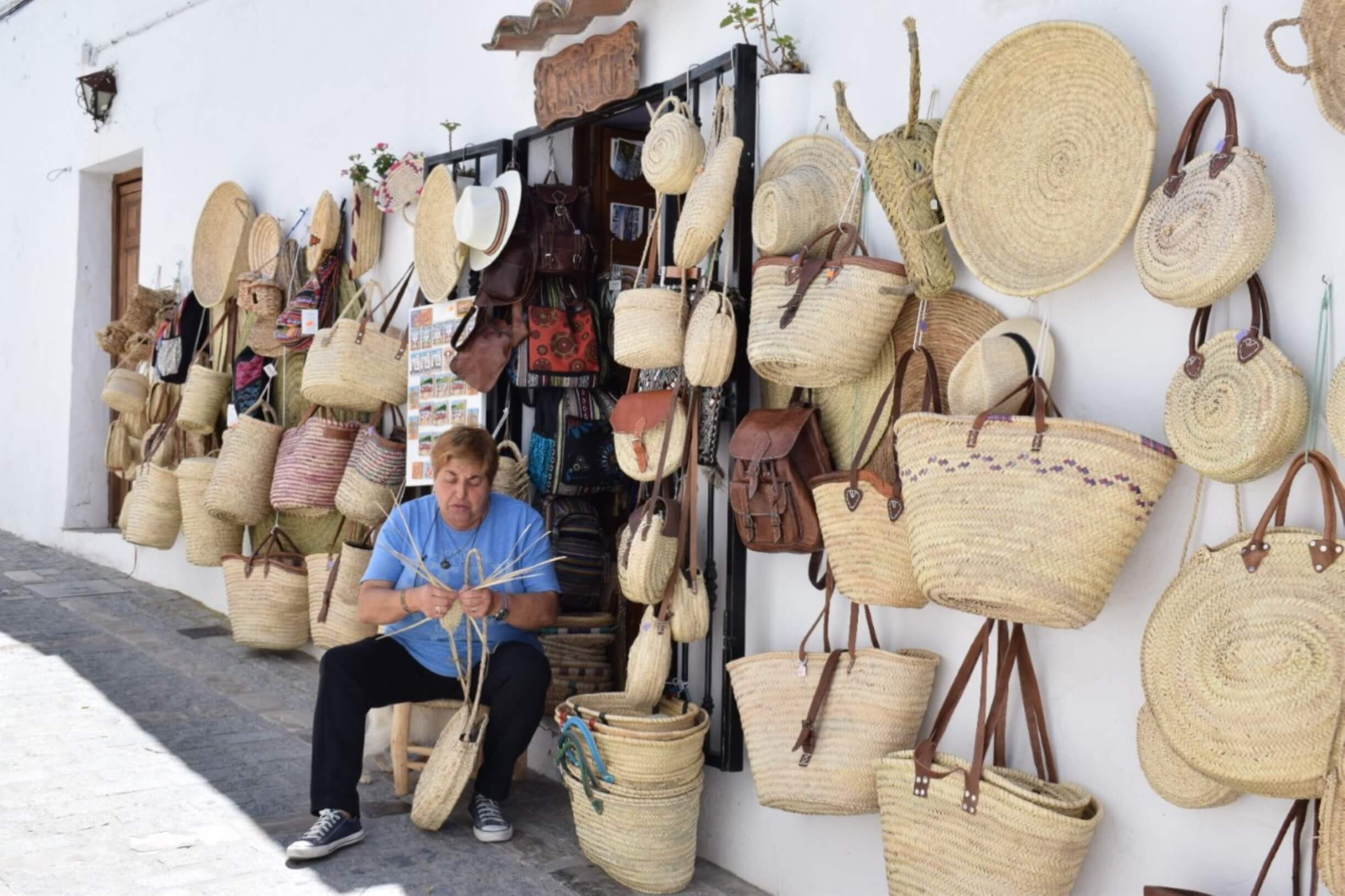 ITINERARY AND ROUTE
Kilometres: 39
Estimated driving time: 1 hour
Recommended number of days: 1
Attractions: Culture, nature, gastronomy.
See route in map: Google Maps