Gira tu dispositivo para una experiencia óptima
the highest town in the province
Situated at the foot of an impressive rock massif, Villaluenga del Rosario is the highest town in the province of Cadiz. Although the origins of the current village date back to the period of Muslim occupation, according to the nearby Cuevas de la Manga archaeological site, the presence of human settlers can be charted as far back as the Lower Palaeolithic. The remains of the medieval road can still be seen and are very well conserved. Its caves are a sanctuary for nature lovers.
The steep, narrow streets merge with the rock and harbour noteworthy monuments such as the Churches of San Miguel and El Salvador, the Hermitages of San Gregorio and El Calvario, the Town Hall and the Aqueduct Fountain. Villaluenga has the oldest bullring in the province (18th Century) which, curiously enough, is not round but polygonal and has upper terraces made of local stone.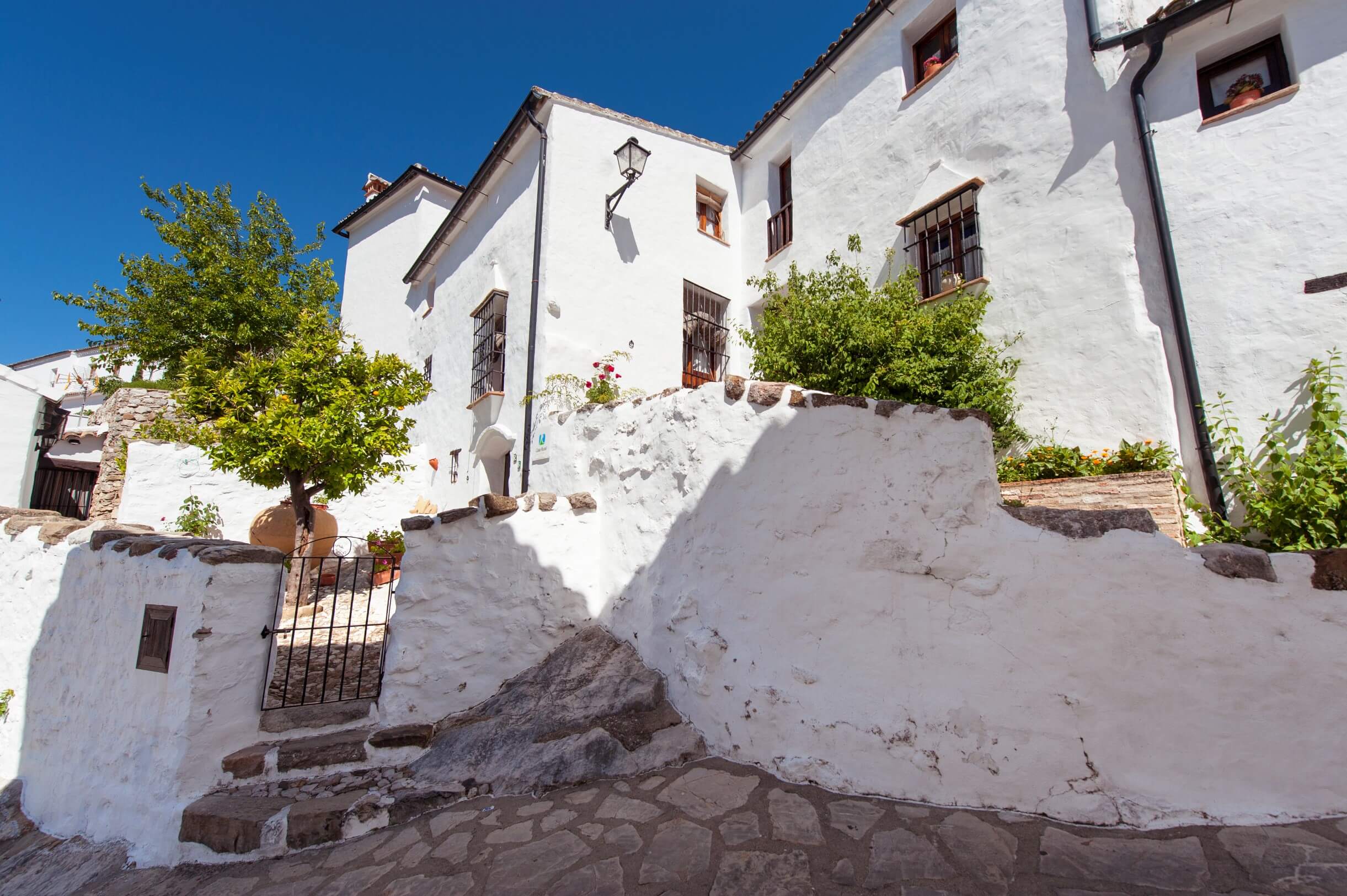 CHEESE
Villaluenga is world-famous for its cheese, especially the variety made with payoya goat's milk. The Andalusian Artisan Cheese Fair has been running for many years.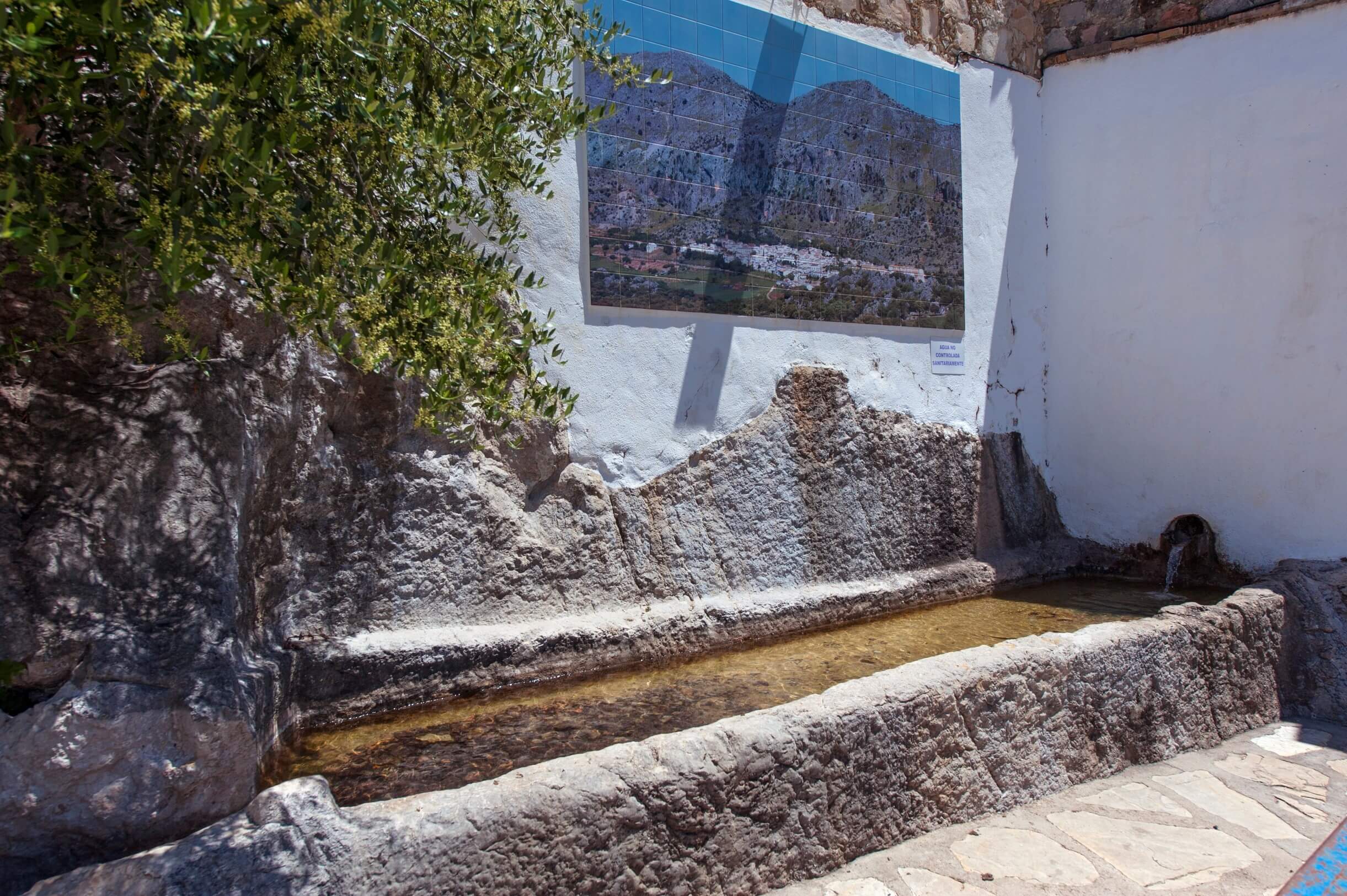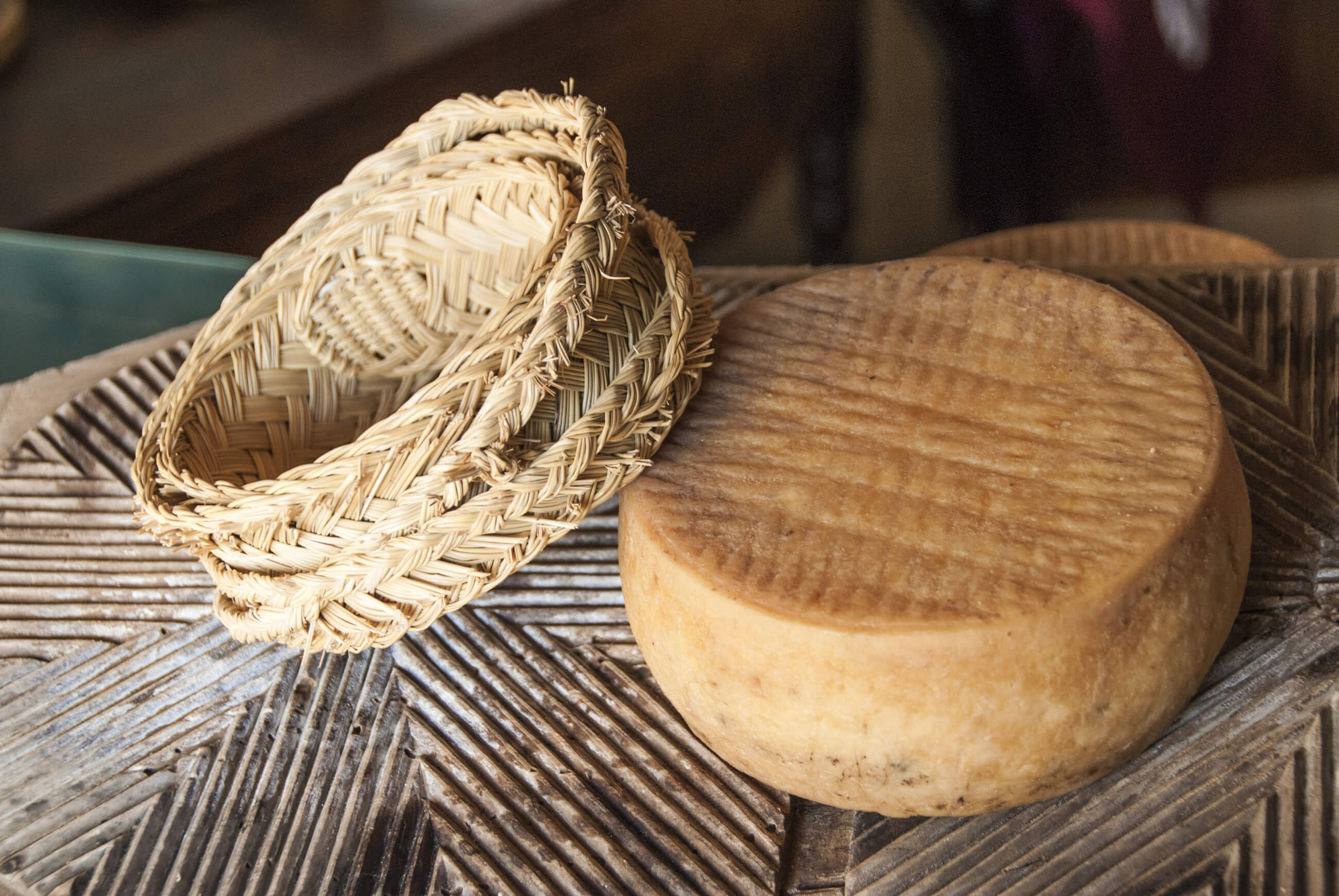 PROPOSAL IN Villaluenga del Rosario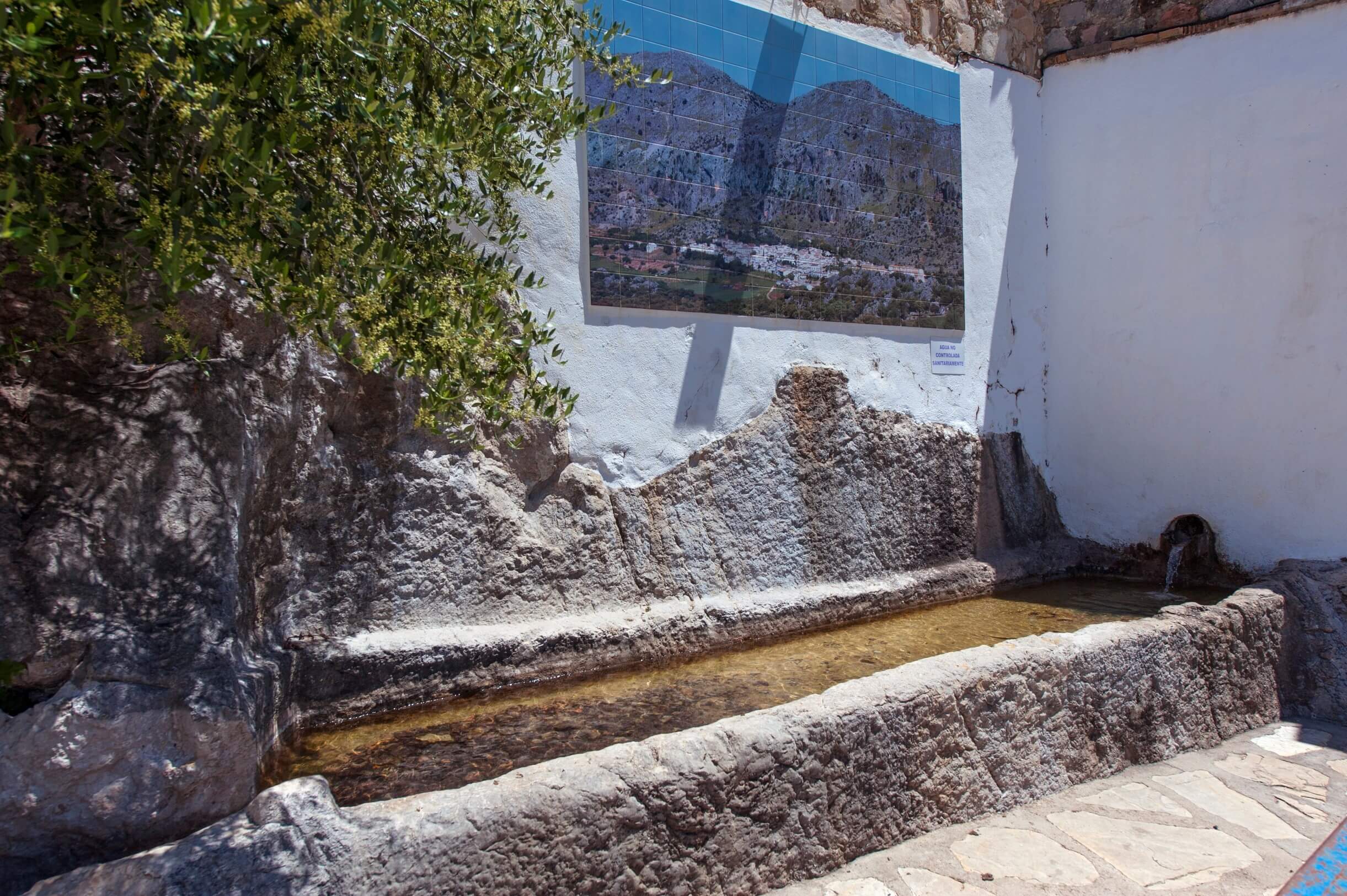 TUGASA
hotel la posada

Leisure
Authentic Cadiz
Nature
Gastronomy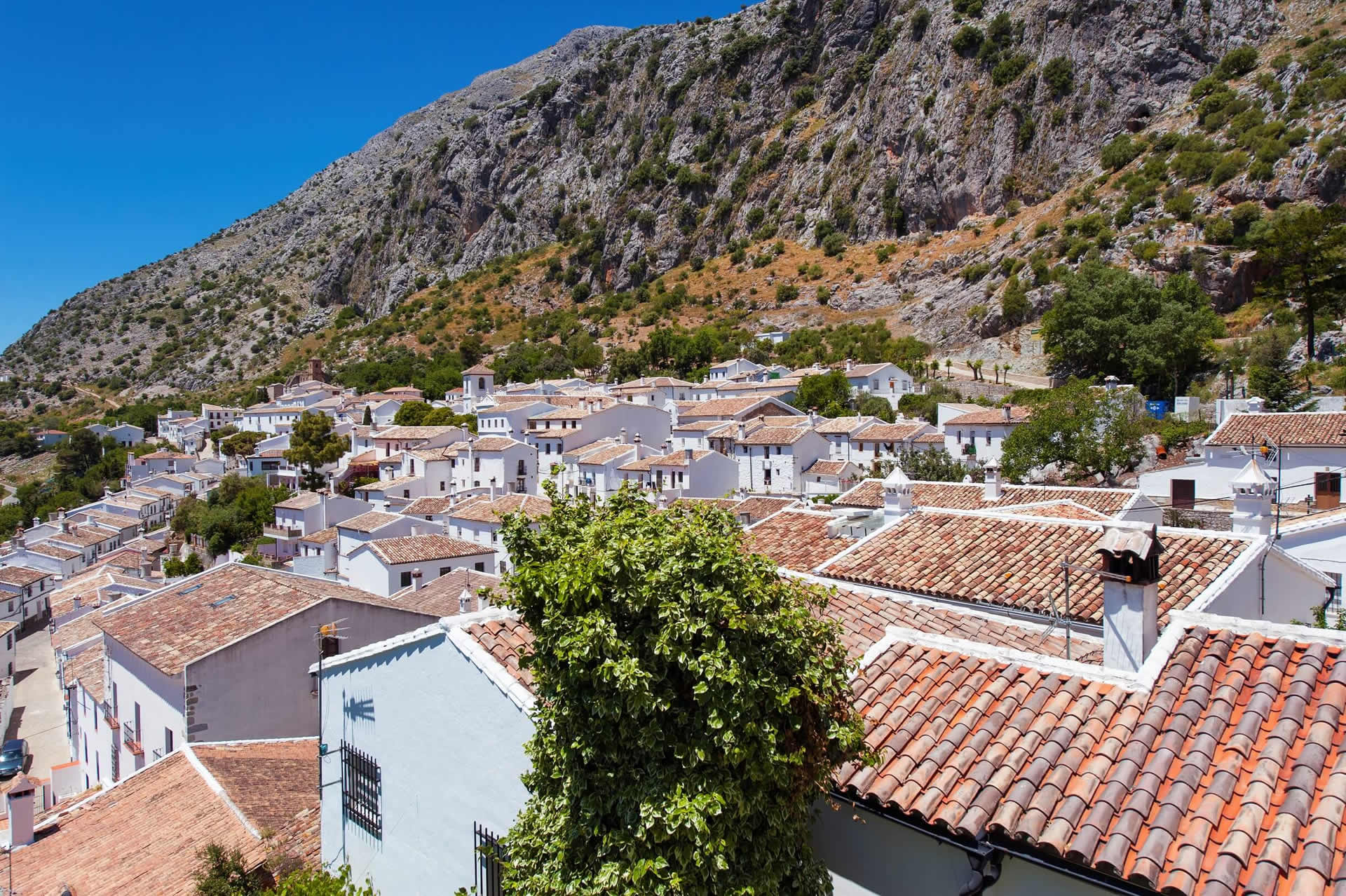 Video Discover villaluenga
00:25s
Relaxing Cadiz
Nature
Festivity and Culture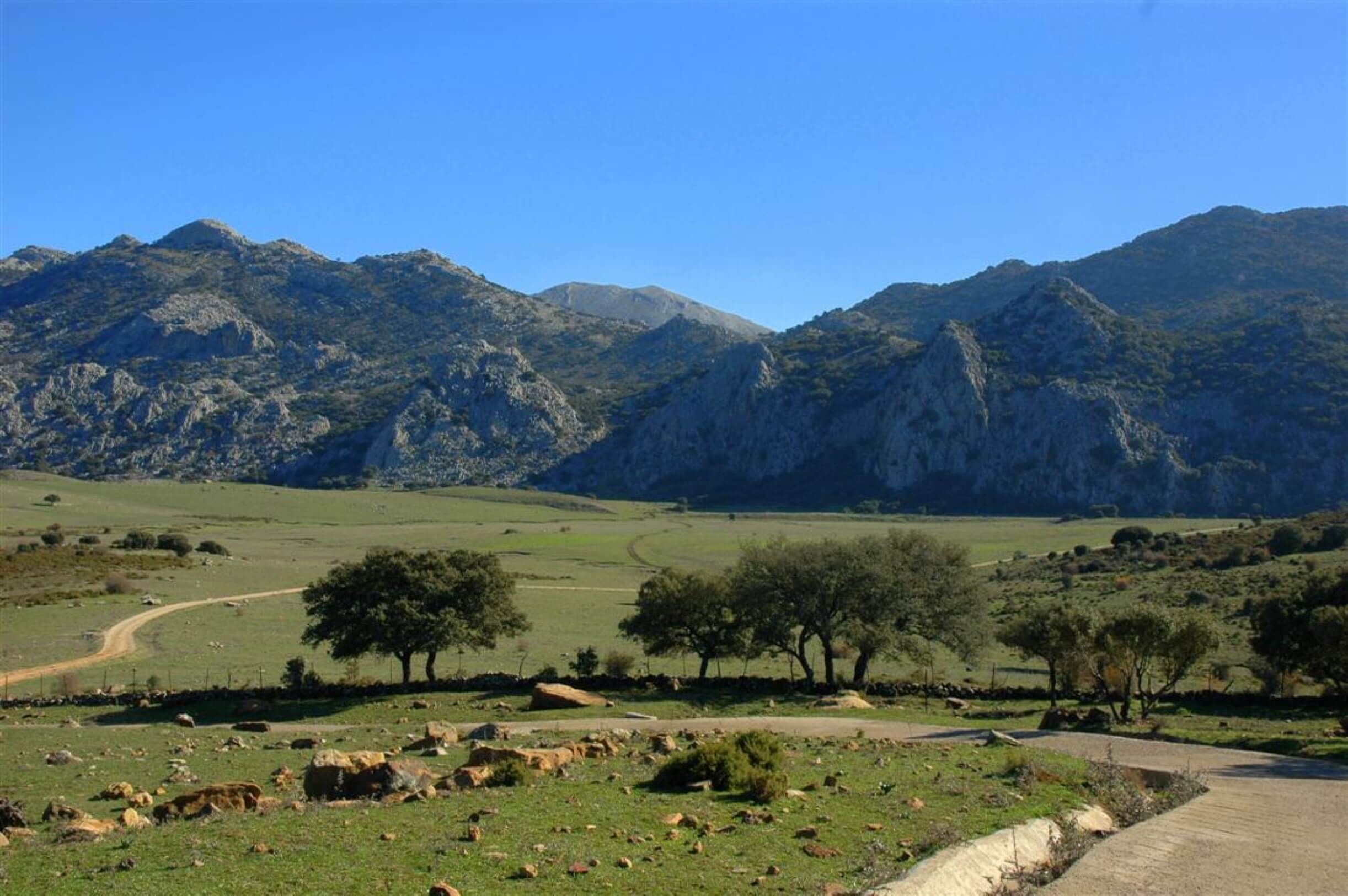 PATH llanos del republicano
1 day
5 km / 2 h
Nature
Difficulty Low