Gira tu dispositivo para una experiencia óptima
KITESURF aND WINDSURF
Average length: 2.070 m
Swimming conditions: calm waters
The beach, separated from the city by the mouth of the Guadalete River, extends from the eastern breakwater of the river's jetty until the first sand dunes next to the Avenida Del Mar. This beach is located in one of the most important tourist enclaves of the municipality. Its promenade, its large area of dry sand and its calm water make this beach desired by all types of users.
Kitesurfing and windsurfing are very common in Valdelagrana. The orientation of the coast facing the east winds, calm water and the absence of objects in the middle of the sea, create very favorable conditions for the practice and improvement of these sports.
Cádiz y alrededores con niños
Junto a la Catedral de Jerez y en plano centro de la ciudad se encuentra El Palacio del Tiempo que acoge el Museo de los Relojes, considerada una de las colecciones de mayor valor en Europa.
Ver experiencia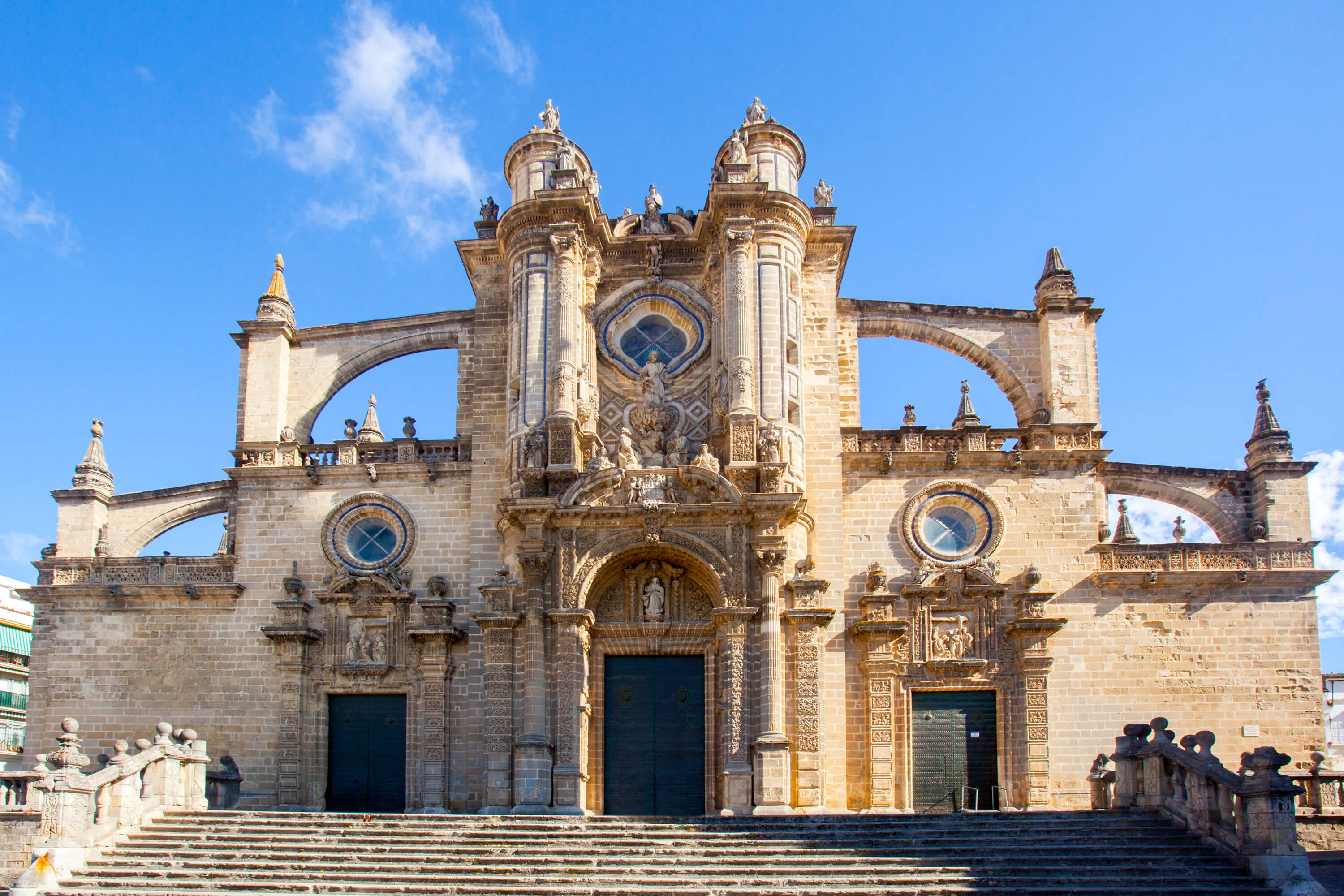 Playa urbana

Deportes
Instalaciones

Restauración